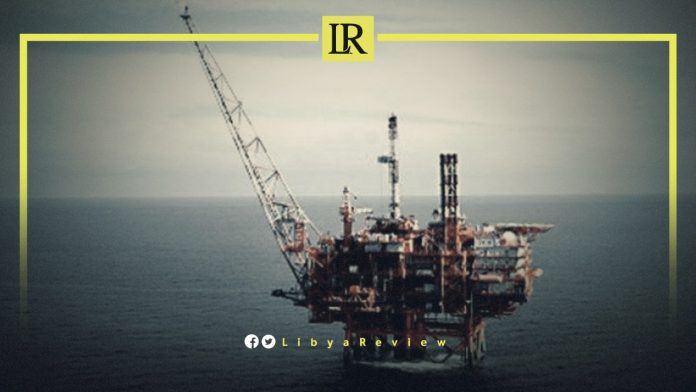 The European Union's (EU) Spokesman for the Middle East and North Africa, Luis Miguel Bueno said that Europe was greatly affected by the Ukrainian crisis. This is due to 40% of its gas needs being dependent on Russia.
He explained in press statements that the EU is currently leading consultations with a number of Middle Eastern countries, such as Libya and Algeria to mitigate the crisis.
"The EU seeks to diversify gas and energy sources, and speed up their provision to meet all possibilities," Bueno told Al-Ain news.
He added that there are talks between Libya and Italy in this regard, revealing that many European countries are expected to invest in Libya's oil industry.
Italy intends to increase its imports from Libya to replace Russia, which Rome will reduce by about 50% within two months. However, Libya meets only an estimated 2.5% of the total daily demand. The rest of which comes from Russia, Algeria, and Qatar.
Notably, the Chairman of Libya's National Oil Corporation (NOC), Mustafa Sanalla confirmed that they are currently focused on raising gas production to respond to the increasing demand of the European market.
On Monday, Italian Foreign Minister, Luigi Di Maio stated that the Italian government is working to diversify energy sources, and is negotiating agreements with Libya and Algeria on renewable energy development. As well as with Tunisia, on green hydrogen.
His remarks came at the 13th MAECI (Foreign Ministry)-Bank of Italy Joint Conference, according to ANSAMED.
"At the multilateral level, we are working closely with countries of the EU and members of the International Energy Agency," Di Maio said, stressing the need "to accelerate the diversification process".
He noted that the Italian government "has mobilized, and the foreign ministry is on the front line."
"In recent weeks, in synergy with Eni and its CEO Claudio Descalzi, we went to Algeria, where they expressed willingness and readiness to increase the supply of natural gas to Italy and Europe. In Qatar, we discussed the supply of Liquid Natural Gas, of which Doha is our main supplier," Di Maio said.