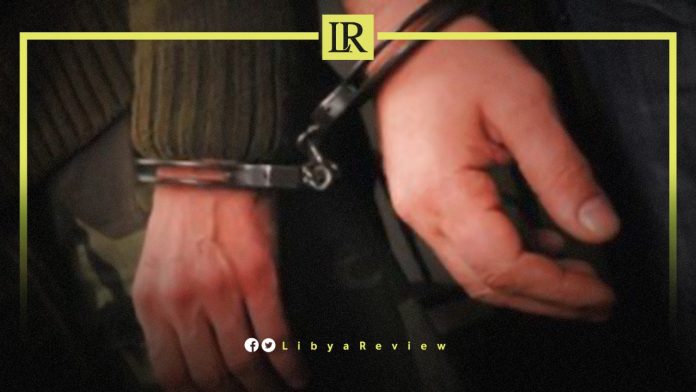 On Tuesday, Egypt prosecutors referred 13 people to the Criminal Court, accusing them of smuggling migrants to Italy via Libya.
The Egypt prosecution accused the defendants of smuggling migrants in 2020 to Libya, through desert and mountain paths. They then reportedly formed a criminal group, which "put lives of the victim migrants in danger."
The group was led by a woman called Hajja Aziza.
"The gang was specialized in attracting young people wishing to travel to Italy, in search of job opportunities, by crossing the Libyan borders illegally," the Egyptian Prosecution explained.
Last month, Italian police announced the arrest of an Egypt national suspected of trafficking migrants across the Mediterranean. One of these trips left seven Bangladeshi's dead, due to hypothermia.
The suspected smuggler is accused of organising the dangerous crossing, carrying 287 people from Libya. Police in the Sicilian city of Agrigento said in a statement that the ordeal on the overcrowded, 16-metre boat ended "with the death, by hypothermia, of seven Bangladeshi citizens, due to the inhumane conditions of the voyage".
The 38-year-old Egypt suspect was identified through witness testimony of survivors. He had already been sentenced in 2011 for human trafficking in Sicily according to police, without providing further details.
In February, an Italian court sentenced two men to a 20-year prison term for allegedly detaining and torturing migrants in Zuwara prison in Libya. The two Bengali men later embarked on a journey to reach Italy by sea, where they were arrested according to Info Migrants news.