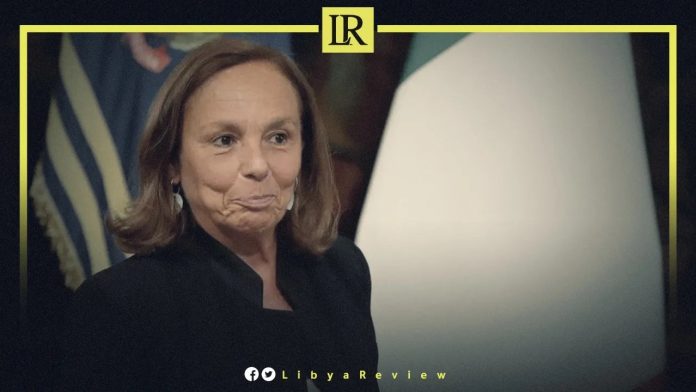 The Italy Minister of the Interior, Luciana Lamorgese called on the European Union to fulfil the commitments it made to Libya, in terms of the migration crisis.
In a press statement, the Italy minister pointed to the indifference resulting from "the dynamic of the ongoing conflict between the Mediterranean countries that are most exposed to flows by sea, and the Nordic countries, which are often identified as a final destination by many migrants."
"So far, solidarity in the redistribution of migrants has not been shared, except sometimes and mainly only by some of the founding countries of the European Union," she told the Italian agency, Aki.
"All this shows how a different approach is needed to provide appropriate responses to a structural phenomenon, that will certainly not end in the coming years," Lamorgese added.
She recalled that during the recent European Council meeting, leaders reached an agreement on the need to expedite action, support countries of origin and transit countries, and release all funds without further delay.
In July 2021, the Italian Parliament approved the government's request to refinance the Libyan Coast Guard for the fifth consecutive year. This comes despite reports of torture, deaths, and more generally the systematic violation of the most elementary rights of migrants in Libya.
Since 2017, Rome and Brussels have spent about €1.1 billion Euros to finance the Libyan Coast Guard, and other authorities in the North African country.
Notably, the International Organization for Migration (IOM) announced the rescue and return of more than 32,000 migrants to Libya during 2021, while 897 remain missing off the Libyan coast.