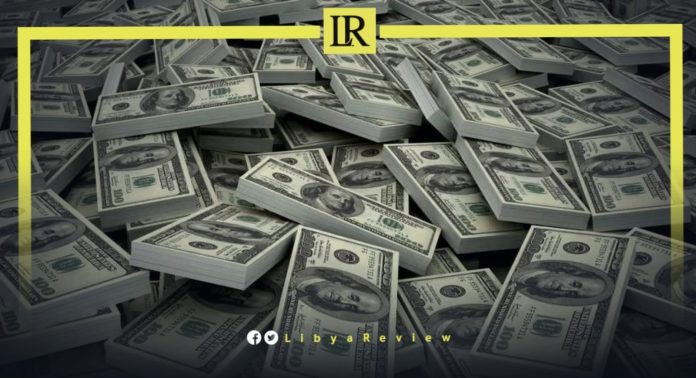 The United Nations (UN) Security Council said that a committee is considering letters submitted by Libya and Belgium, on matters related to the frozen assets of the Libyan Investment Authority (LIA).
In 2011, the UN Sanctions Committee ordered the freezing of the vast majority of LIA funds. These funds have been converted into securities and placed abroad, including with the Belgian clearing house, Euroclear.
Despite the UN ban, the interest on some €15 billion was released by the Belgian government and transferred to foreign accounts in London and Bahrain.
The money, estimated at €1.5 billion, was examined carefully in 2019 by the House Committee on Finance and Budget.
In November 2021, Libyan Prime Minister Abdelhamid Al-Dbaiba accused Belgium of attempting to loot the frozen funds since 2011. "We have a problem with Brussels… Belgium is a developed country, but there are loopholes… they covet the Libyan money in Belgium. I officially announce that the Belgian authorities are making a new attempt to seize the Libyans' money in their possession," Al-Dbaiba said during a Cabinet session.
In January 2022, a Belgium judge issued an international arrest warrant for the Chairman of the LIA, Ali Mahmoud, as part of an investigation into the management of Libyan assets frozen in Belgium after the fall of the Gaddafi regime in 2011.
The assets in Belgium are placed in several banks, adding up to more than €14 billion, though some funds disappeared under suspicious conditions. These are currently under investigation.
The funds in Belgium are the subject of a dispute that also involves Belgian Prince Laurent, the brother of King Philippe. The Prince has been seeking compensation from Libya after his charity, the Global Sustainable Development Trust, invested invested about €50 million in an environmental project in 2008 that never went ahead due to the fall of the Gaddafi regime.
Last month, Libya's Attorney General, Al-Siddiq Al-Sour, visited Brussels and met with his Belgian counterpart to discuss the issue of Libya's frozen assets in Belgian banks.
Al-Sour stressed the right of the Libyan judicial authorities to protect the funds and investments of the Libyan state. He added that the Libyan judicial authorities, "have not, and will not tolerate any crime affecting the state funds."