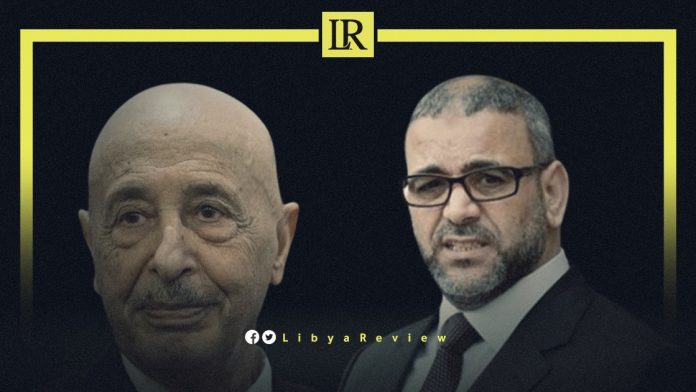 The Special Adviser to the UN Secretary-General on Libya (SASG), Stephanie Williams announced that Libyan chambers will hold talks in Tunisia this week. They are set to discuss a consensual constitutional basis for future elections.
The upcoming negotiations between the Libyan Parliament, and the High Council of State (HCS) are a positive step towards reaching a political agreement between the rival parties. The talks may resolve the current crisis in the country, contribute to calming tensions, and avoid a possible armed conflict.
During a discussion with activists via "ClubHouse", Williams said the HCS has chosen its representatives, while the Parliament "will send its list on Monday, or Tuesday."
Williams stressed the importance of reaching an agreed constitutional basis, in order to hold elections. This is in cooperation with the High National Elections Commission (HNEC), and the Civil Registry Office.
"Any constitutional amendment must be a purely Libyan decision, which will be focused on through the work of the joint committee between the two chambers," she said.
Williams is seeking to reach an agreement this month on electoral laws and constitutional arrangements, and is pushing for elections as soon as possible.
The issue of the constitutional basis and the elections law is a subject of constant disagreement between Libya's political parties. It resulted in the collapse of the electoral process, which was scheduled for December of last year.
Last week, Williams called on the Parliament to "respond quickly and positively" to her proposal.
Recently, Fathi Al-Mariami, the Media Advisor for the Libyan Parliament Speaker, said the House of Representatives (HoR) is in contact with the outgoing Prime Minister of the Government of National Unity (GNU), to discuss handing over power.