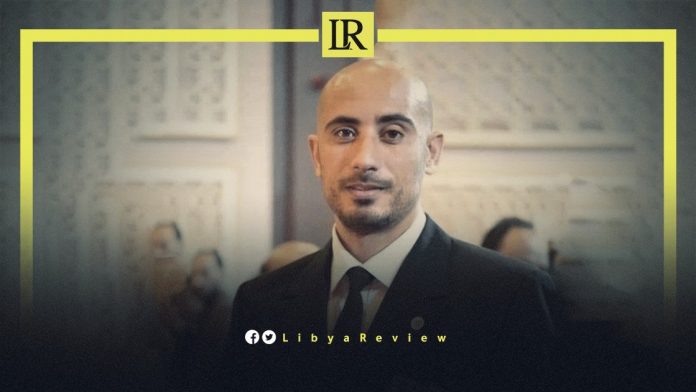 The latest in a series of incidents involving fans in sports games started during a football match between Libyan teams Al Shamal Benghazi and Al Sawaeid in Libya. The match ended after international referee, Abdelbaset Chahoub, was reportedly stabbed with a knife by an angry spectator. This occurred during a quarrel on the field.
The match took place on March 26th in Benghazi, in eastern Libya. During the second half, the Al Sawaeid team was given the lead before some fans of Al Shamal Benghazi invaded the pitch to spark a brawl.
A pitch invasion occurs when a person or a crowd of people spectating a sporting event run onto the competition area, usually to celebrate or protest an incident, or sometimes as a publicity stunt.
A pitch invasion can result in criminal charges, fines or prison time, and sanctions against the club can involved. This especially if they cause a disruption to the match.