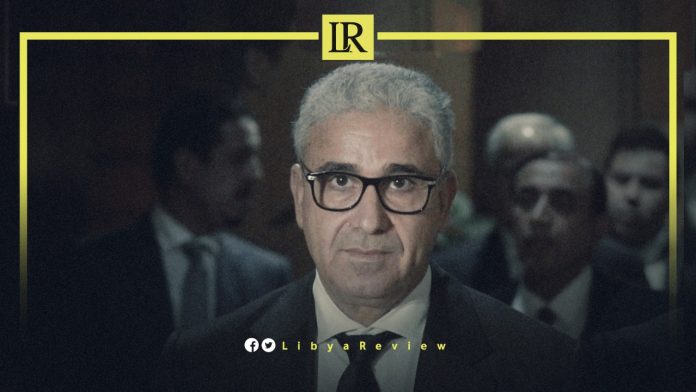 On Thursday, Libyan Prime Minister-designate, Fathi Bashagha said he will take over the government in Tripoli in the coming days, without using force.
"We have direct contact with the west of the country, with Tripoli, the political elite, the leaders of the battalions, and some societal figures," Bashagha told Reuters during an interview in Tunis.
"God willing, the government will be able to carry out its duties in Tripoli in the coming days," he added.
Bashagha has repeatedly said he will not use force to enter the capital. "Our arrival in Tripoli and the government headquarters will be completely peaceful," he affirmed.
He said there were indications from inside Libya, and internationally that he would be able to take over Tripoli. As well as adding that the outgoing Government of National Unity (GNU), was not able to operate outside the city.
Bashagha claimed that Turkish forces in Libya, invited by the previous Government of National Accord (GNA) were in the country legally. "Any military presence is governed by an agreement… we can control it, and we can ask these forces to cancel the agreement or leave Libya," he said.
The UN is pushing for elections as soon as possible. It has called on members of the Libyan Parliament and the High Council of State (HCS), to agree on a legal and constitutional basis for elections.
The Parliament has not yet joined the talks. Bashagha said he hoped it would join, in order to resolve the issues, and that he expected elections to take place between 12-16 months.
Recently, Libyan Prime Minister-designate, Fathi Bashagha held talks with the French Special Envoy to Libya, Paul Soler on the latest political developments in the country.