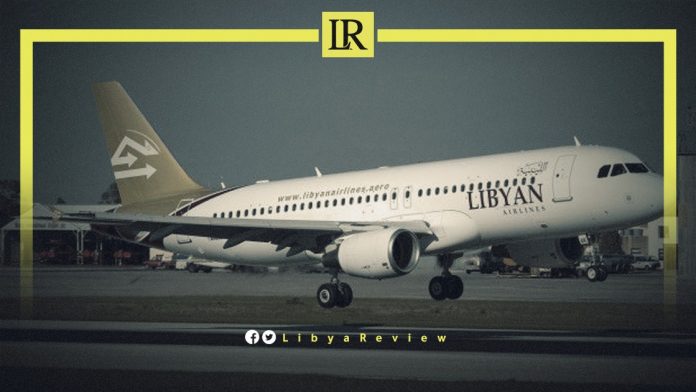 The Director of Sebha Airport, Mohamed Waheeda called on the Airports Authority to expedite the granting of permission to operate international flights from the airport. He confirmed their readiness for international operations, after completing preparation and maintenance work.
Waheeda, in statements to 218TV channel, explained that the preparations included the development of a new system to light the runways for 24 hour operations. This is in addition to a customs shed, a passport office, and modern security inspection devices.
He indicated that the length of the runway currently in use is 3,300 meters, which is sufficient for the landing of large transport planes, and parking aircraft. The airport has a capacity that includes the operation of between 20-25 flights per day.
About a year ago, Libya's Airports Authority announced that the airside lighting system at Sebha airport had been repaired.
It reported that cables, electrical transformers, generators, and feeder stations of the fixed current regulators were inspected. After the identification of the faults, local engineers carried out maintenance work on the lighting system. They installed the necessary spare parts and replaced lamps, with the team reporting that the airfield lighting was now working well.
"The lighting maintenance work will now enable the airport to receive night flights. This will help Libyan carriers in scheduling flights to Sebha, as they are short on aircraft," it reported.