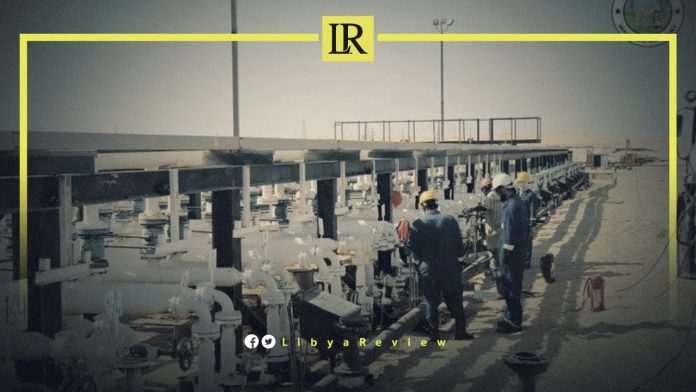 Italy plans to conclude a deal to import more Libyan gas, as part of efforts to reduce its dependence on Russia.
The Italian Minister of Environmental Transformation, Roberto Cingolani said in a press conference that they are in talks to conclude the first agreement within the next few weeks.
Cingolani expected Rome to receive an additional 10 billion cubic meters of gas through pipelines with Algeria, Libya, and Azerbaijan this year. By 2024, Italy will get 20 billion cubic meters from these countries, according to the Italian minister.
The Libyan Mellitah Oil and Gas Company exports processed gas to Italy through the Al-Buri oil and gas field. The gas reserves in the Mellitah field are about 3.5 trillion cubic feet, and annually produces 6 billion cubic feet of natural gas.
The continental Jurf field is supervised by Italy's Eni, and Libya's National Oil Corporation (NOC). The field directly exports one billion cubic feet to Italy, via the marine line Green Stream.
A source at the NOC told Sky News Arabia that Libya is currently able to double its gas export capacity, to 4 billion cubic feet per day.
The source added that only 24% of the country's production is allocated for export, 27% is wasted in operations, and about 49% is left for domestic consumption.
The NOC's Chairman, Mustafa Sanalla has stated that Libya is currently focusing on raising gas production rates to meet increasing European demands. This coincides with the Western embargo on energy imports from Russia.
Recently, Families of victims of a 2018 US drone strike in Libya have filed a complaint against the Italian Commander-in-Charge of the naval station used to carry out the attack, according to Middle East Monitor.