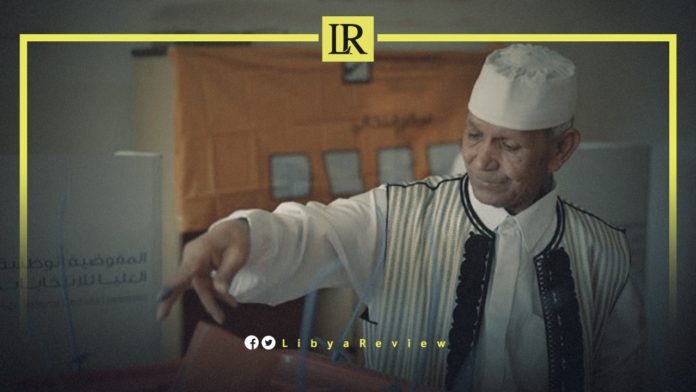 On Sunday, twenty-one candidates for the Libyan Presidential elections called on the Presidential Council (PC) to declare a state of emergency. This would be after giving the Libyan Parliament and the High Council of State (HCS) 30 days to agree on forming a miniature government, and hold elections within six months.
In a statement, the candidates stressed the need to address the current political impasse that threatens the country's unity.
They also denounced the failure to hold the December elections as scheduled. This is despite the demands of the Libyan people to hold simultaneous Presidential and Parliamentary elections.
The candidates expressed their support for the efforts of the UN Adviser, Stephanie Williams to prepare a constitutional basis within a period "not exceeding 30 days."
They called on the PC to carry out its responsibilities stipulated in the Constitutional Declaration, and the 2015 Libyan Political Agreement (LPA). As well as to address the current political impasse that threatens national security, the country's unity, and stability.
The 21 candidates proposed a team of legal experts be assigned to prepare a temporary constitutional rule, on whether simultaneous elections will be held. This would be in accordance with international standards for conducting transparent and integrated elections, under the supervision of the national judiciary and international observers.
In addition, they called for announcing the final list of candidates, preserving their electoral and judicial rights, reorganizing the work of the High National Elections Commission (HNEC), and determining its legal status under the direct supervision of the judiciary.
The candidates valued the PC's vision of the electoral process, which is necessary to express the will of the nearly 2.5 million citizens who received their electoral cards. As well as stressing that this is the only way to move towards stability, and end the transitional stages.