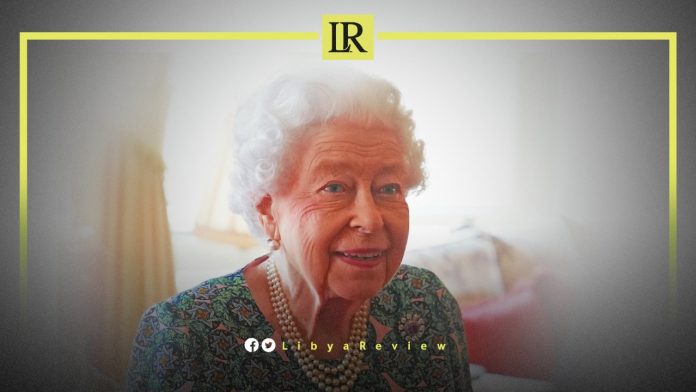 The estate belonging to Queen Elizabeth II is facing legal action from Libya which is seeking the return of the stolen Libyan "Elgin Marbles,"according to the Telegraph.
The 2,000-year-old columns in Windsor Great Park were stolen by a British Colonel in the 19th century. Libya believes the Crown Estate has a "moral obligation" to return them to the Leptis Magna United Nations Educational, Scientific and Cultural Organisation (UNESCO) World Heritage Site, near the Libyan capital, Tripoli.
"We say that these were stolen and they should be returned as a matter of moral obligation", Mohamed Shaban, the lawyer acting for Libya, told the Telegraph.
"We have shown great respect so far, and we have perhaps not had the respect that we deserve. For us, now, nothing is off the table."
British historian and novelist, Paul Cooper in 2018 tweeted a thread on the unusual circumstances behind the columns' appearance in Windsor Great Park.
Libya could sue Queen Elizabeth's estate to ensure the ruins are repatriated.
"For us, now, nothing is off the table with regard to what we can discuss, but also how we take this forward."
It is understood that Libyan officials are first seeking an "amicable" return of the ruins with the help of the Crown Estate, but are then willing to plead their case to UNESCO or launch a more "acrimonious dispute" and litigation.
A legal battle could be fought in the British courts, or the International Court of Justice (ICJ), to secure the ornate assortment of stone and marble columns, as well as pedestals.
They were originally erected separately in Leptis Magna in the 2nd century AD and survived there even after it fell into ruin. However, in the 19th century, they were shipped from Tripolitania (now part of Libya) to the Britain by Hanmer Warrington, a British diplomat.