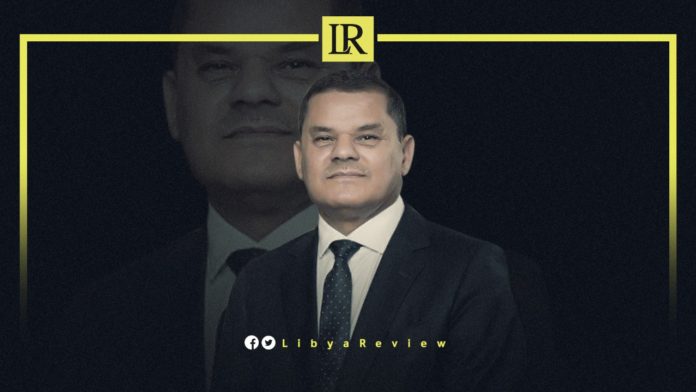 The National Committee for Human Rights in Libya (NCHRL) condemned the armed clashes and the provocation of violence, which erupted in the Al-Zawiya city, on Friday.
In a statement, the committee called on the Attorney General's Office and the Ministry of Interior of the Government of National Unity (GNU), to open a comprehensive investigation into the circumstances of the armed clashes. Such clashes are provoking violence, destabilising security, intimidating citizens and endangering their lives.
The NCHRL called for identifying those directly responsible for the clashes and ensuring that they are brought to justice. This will help end impunity from punishment and to ensure that it does not happen again in the future.
The committee reiterated that the renewal of violence and armed clashes between groups that enjoy the legitimacy of the GNU represents a major failure of the government.
It added that this requires working quickly to restructure and reform the security sector by dissolving and dismantling armed groups. The committee said that this should include training, raising security capabilities, as well as demobilisation and reintegration.
The committee also called for moving forward with the implementation of security arrangements that adhere to the legal framework. This in accordance with what was stipulated in the road map emanating from the Libyan Political Dialogue Forum (LPDF), the decisions and outcomes of the first and second Berlin Conferences on Libya and United Nations (UN) Security Council resolutions.
The NCHRL also called on the International Sanctions Committee for Libya to implement the UN Security Council Resolutions which provide for the prosecution of anyone who plans, directs, or commits acts that violate international law or human rights in Libya. Notably, such resolutions also aid in the prosecution of those who support acts that threaten peace, stability or security in Libya, or obstruct or undermine the political transition process in the country.