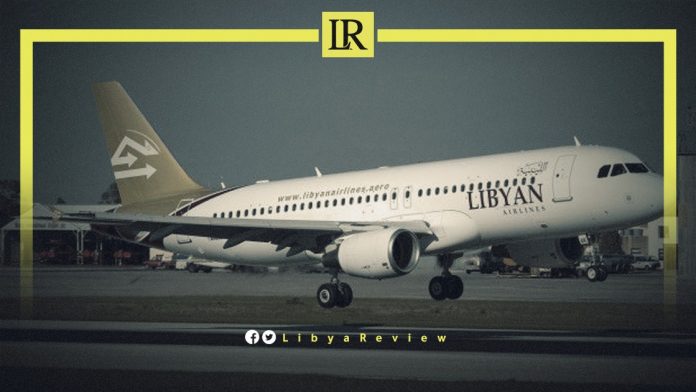 The European Union (EU) announced that it will continue to prevent Libyan planes from entering its airspace. This decision was made due to fears that the Libyan authorities will not be able to guarantee the safety of planes, and the continuing clashes between the conflicting Libyan parties.
The list included measures to ban 90 airlines in 15 countries, including 11 African countries. The ban also included companies in Congo, the Democratic Republic of the Congo, Equatorial Guinea, Angola, and other countries.
The EU has imposed a ban on all Libyan airlines in European airspace since 2014 over safety concerns, after violent clashes erupted in the Libyan capital Tripoli between rival armed groups.
In January 2022, the European Commission has renewed its ban on Libyan airlines from flying in European airspace. The measure covers all airlines from Libya. According to the European Commission's website, the decision was made due to safety and security concerns.
The European safety list of banned airlines included Afriqiyah Airways, Libyan Airlines, Buraq Air, Ghadames Air Transport, Global Aviation and Service Group, Air Libya, and Petro Air.
The seven Libyan airlines are among 115 companies around the world subject to an operating ban or operational restrictions within the EU, for not complying with the international safety standards, according to the EU's Civil aviation.
In March 2011, the United Nations (UN) Security Council adopted Resolution 1973, establishing a ban on all Libyan airspace in order to protect civilians during the uprising that toppled Moammar Gaddafi's government, according to Xinhua.
Libya seeks to lift the ban on its flight by the EU. Libyan officials hold frequent meetings with the Ambassadors of European countries, especially Malta, Italy and Greece, to discuss the resumption of flights with those European countries.