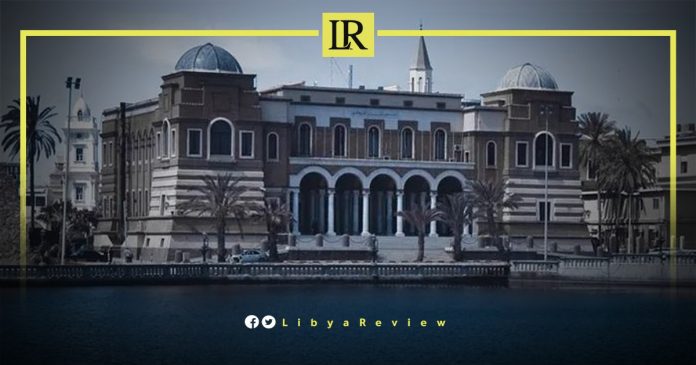 The Libya Investment Authority (LIA) announced that it has made successful appeals against Tunisian company, Siba Plast. This comes as it looking to seize €280m worth of Libyan assets in France.
The case dates back to 2014, when a ruling was issued by the arbitration chamber in Tunisia, to seize the funds. The LIA was notified, and motioned the verdict before the Court of First Instance in Paris.
"A Parisian court reserved the case for judgment to then rule to cancel the seizures," the LIA said in a statement.
A legal team is tasked with preventing European countries, such as Belgium, from seizing frozen funds, estimated at billions of dollars. Lawsuits filed by some foreign countries hope to receive compensation for stalled projects in Libya.
In 2011, the United Nations Sanctions Committee ordered the freezing of the vast majority of LIA funds. These funds have been converted into securities and placed abroad, including with the Belgian clearing house, Euroclear.
Despite the UN ban, the interest on some €15 billion euros was released by the Belgian government, and transferred to foreign accounts in London and Bahrain.
In November 2021, Libyan Prime Minister Abdel-Hamid Dbaiba accused Belgium of attempting to loot the frozen funds since 2011. "We have a problem with Brussels… Belgium is a developed country, but there are loopholes… they covet the Libyan money in Belgium. I officially announce that the Belgian authorities are making a new attempt to seize the Libyans' money in their possession," Dbaiba said during a cabinet session.
However, the Security Council announced last month that a committee is considering letters submitted by Libya and Belgium, respectively, on matters related to the frozen assets.