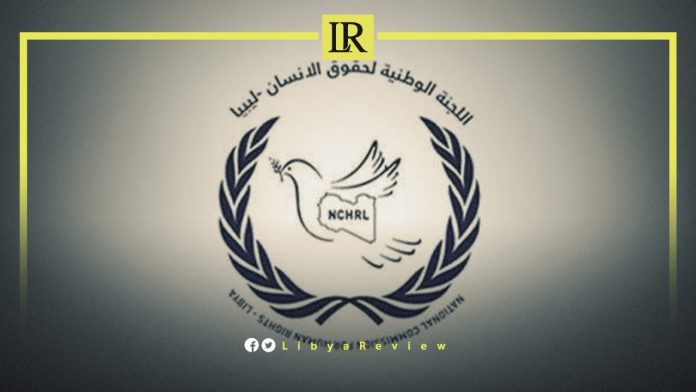 The Head of the Libyan National Commission for Human Rights in Libya (NCHRL), Ahmed Hamza warned of the escalating kidnappings and enforced disappearances in Tripoli.
Hamza said that he noticed the escalation this week in the Greater Libyan Capital region, including Qara Boli in the East, Janzour in the west, and the city center.
He added that more than 15 cases were monitored, including Egyptians, Tunisians, and Libyan citizens. As well as noting that there has been "a suspicious silence and inaction on the part of the Ministry of Interior and other security services."
Last month, the elite Libyan military unit, known as Brigade 444, said that it managed to free 18 migrants in the city of Bani Walid.
According to the statement, the special forces stormed four locations where armed gangs were operating. These gangs were involved in kidnapping, fuel smuggling, and human smuggling.
"A number of foreign nationals who were kidnapped earlier, were found in cells and released," the Libyan 444th Brigade said in a statement.
The statement confirmed that the victims had been subjected to torture. The gang had demanded their families pay a ransom, in exchange for their release.
Four wanted criminals were arrested, and a fuel tank carrying 40,000 liters of fuel was confiscated.
Notably, Libya ranked 20th among the insecure countries, according to the Numbeo Crime Index. The war-torn country was rated 62.00 in the crime index, a high rating.
The Libyan Capital ranked 50th in the world, in the Crime Index classification for cities, and the second in the Arab world, with Damascus coming first. Tripoli received 64.27 degrees on the crime index, a high crime level.
The Crime Prevalence Index aims to assess the general level of crime in 135 countries around the world. The crime index is based on several criteria; such as murder, robbery, and rape.