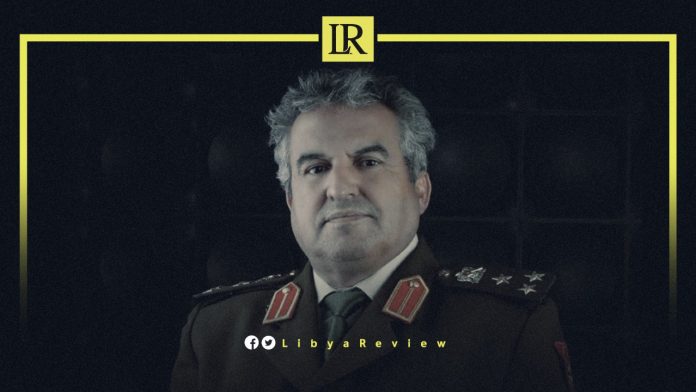 The Director of the Moral Guidance Department in the Libyan National Army (LNA), Major General Khaled Al-Mahjoub claimed that "the armed groups controlling Tripoli, are battling for influence and control to loot public money."
In statements to the Russian Sputnik news agency Al-Mahjoub said that "these Libyan armed groups are fighting for influence, to loot money, and trivial reasons."
He explained that the Libyan Government of National Unity (GNU), headed by Prime Minister Abdel-Hamid Dbaiba had paid these armed groups to protect it. 
Notably, Violent clashes took place in the early hours of Sunday, between armed Libyan militias near Bridge 17 in the Janzur area, west of Tripoli.
Video clips circulated on social media showed the sounds of intense gunfire in different parts of the city. No official party has yet announced the cause of the clashes.
According to reports, the clashes took place between the Janzur Knights Brigade and the 55th Brigade of Warshafana under the command of Muammar Al-Dhawi, affiliated with the Libyan Support and Stability Force (SSF).
Indiscriminate shells landed in the populated neighbourhoods surrounding the area, causing panic among residents. The Janzur Media Center stated that clashes also took place along the Coastal Road.
Private clinics close to the clashes recorded one killed and five wounded, with light and moderate injuries.
In the morning, the militias reached a truce, according to Al-Arabiya.net, with a ceasefire and the withdrawal of all forces. Deputy of the Stability Support Apparatus (SSA) in the city of Al-Zawiya, Hassan Abu Zaribah led the mediation efforts. He was accompanied by a number of tribal sheikhs and notables.