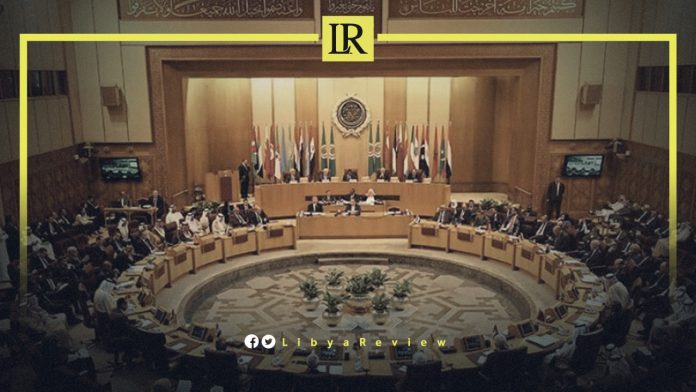 The Arab Parliament expressed its deep concern over the recent developments in Tripoli. It called on all parties to "exercise restraint, prioritise the supreme national interest in order to preserve the lives and capabilities of the Libyan people, and to exit this critical stage with minimal losses."
In a statement, it affirmed its full support for efforts that would contribute to the return of stability to Libya. It called for the return of dialogue between the various parties, leading to Parliamentary and Presidential elections.
The Arab Parliament warned of "the danger of leaving the state prey to waves of violence between the conflicting parties."
It stressed the importance of the joint constitutional process committee, consisting of the Libyan Parliament and the High Council of State, and hosted by Egypt, under the auspices of the United Nations. It explained that this will "strengthen security and stability in Libya, and achieve the aspirations of its people."
The Parliament noted that Libya is "going through a crucial stage in its history, which requires everyone to stand united, agree on specific mechanisms, and turn the pages of differences. As well as stop foreign interference, in preparation for Libya's return to its position and its active role at the Arab, regional, and international levels."
Notably, violent clashes erupted in the Libyan capital on Tuesday, after the Parliament-backed Prime Minister, Fathi Bashagha entered Tripoli to seat his cabinet.
Bashagha's media office said the PM left Tripoli hours after his arrival, "to stop the bloodshed and ensure the safety and security of the people."
He had entered overnight, accompanied by allied fighters in the hope of taking over the government headquarters. He was quickly met by opposition from forces aligned with incumbent PM, Abdel-Hamid Dbaiba. This is Bashagha's second failed attempt to enter Tripoli.