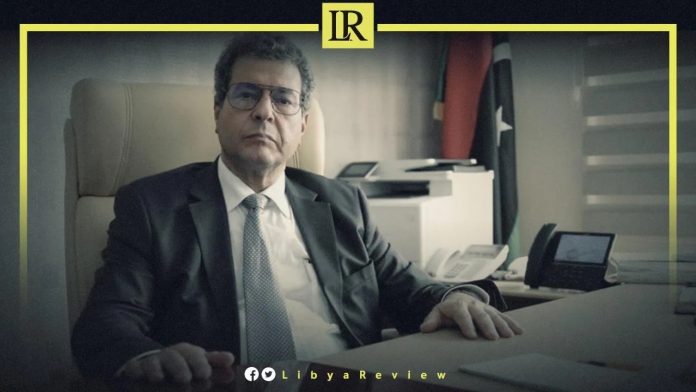 Libya's Oil Minister, Mohamed Aoun has stated that Libya can only compensate for a small part of Russian oil supplies destined for Europe, even if all its fields are developed.
In press statements to the Italian news agency, Nova, Aoun said that "If the oil and gas discoveries are developed in all of Libya, which will take three to seven years, we will be able to compensate only a small part of the Russian supplies. Therefore, I do not think that Libya is able to compensate for the large amounts of energy that Russia is producing."
He explained that the offshore gas fields are under development due to an agreement between the National Oil Corporation (NOC) and the Italian company Eni. He added that future production will not be able to meet domestic needs.
"Power plants in Libya need 1 billion cubic feet of gas (28.3 million cubic meters) at the present time, and this quantity will double in the future," he noted.
Regarding the closure of oil fields and ports in Libya, Aoun stated that he formed a committee to communicate with the south, east and west regions. The closures took place outside the scope of the notables and sheikhs in these regions, "so the committee is still working and in contact with the concerned parties."
"We hope to resume oil production, given that the closure affects all Libyans and income reserves," he noted.
Aoun indicated that Libya is losing between 550,000 to 600,000 barrels per day. If production returns to normal levels, it is set to reach 1.2 million barrels per day.