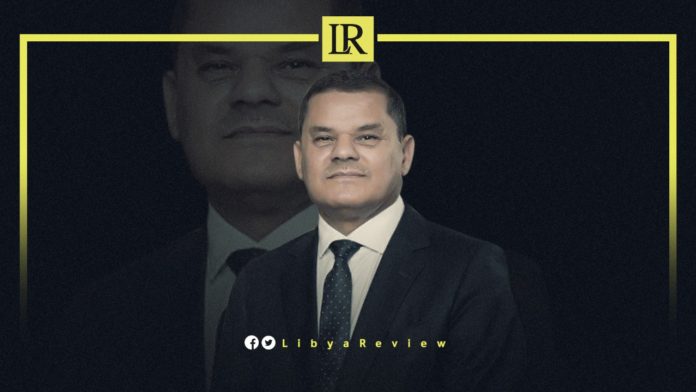 Member of the Libyan House of Representatives (HoR), Abdel Moneim Al-Urfi, said that the talk of the outgoing Prime Minister of Libya's Government of National Unity (GNU), Abdelhamid Al-Dbaiba, about holding elections is unrealistic.
In press statements, Al-Urfi explained that Al-Dbaiba's incorrect decisions are what made the security situation very tense in Tripoli.
The Libyan Member of Parliament (MP) said that the Parliament session, which will be held in Sirte, next Tuesday, will discuss the draft budget submitted by the Libyan government.
He added that the most important item in the Parliament meeting is the adoption of the unified salary schedule, and as soon as a solution is reached on this item, a session will be held to approve the budget.
The Libyan MP indicated that all budget items were approved by the HoR, however there is still a dispute over the unified salary scale only.
Notably, Al-Dbaiba, accused the dismissed Intelligence Military Chief, Osama Juwaili, of conspiring against the state institutions.
In a statement issued by the Military Information Office, Al-Dbaiba stressed that he would deal with these threats to quell sedition.
On Thursday, military vehicles were deployed in the city of Zintan and were heading to the capital, Tripoli. The statement said that the Ministry of Defence is following up the attempts to mobilise the military for the war driven by a partisan political agenda carried out by Al-Juwaili.
It is worth noting that Al-Juwaili is still occupying the position of Commander of the Western Military Region of the Presidential Council.
Al-Dbaiba dismissed his Military Intelligence Chief, Osama Al-Juwaili, after Fathi Bashagha entered Tripoli for several hours.