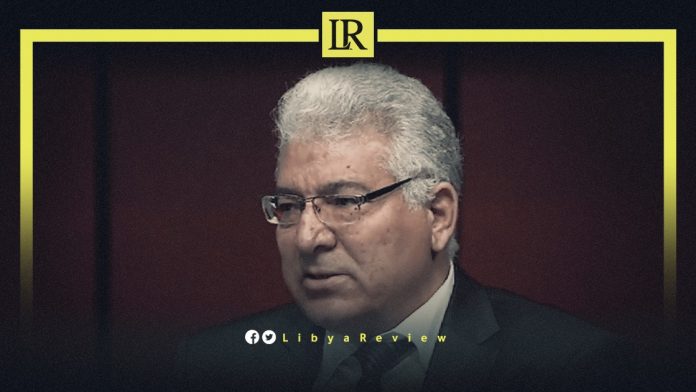 Member of Libyan High Council of State (HCS) Idris Boufayed called for NATO to intervene in Libya "militarily or peacefully" to remove mercenaries from the war-torn country.
Boufayed said that "it is time for NATO to take full responsibility for the security vacuum it has left in Libya, and end the presence of criminal mercenaries in the country."
He urged the Libyan Presidential Council, the Government of National Unity (GNU), and the Foreign Minister to request the intervention.
"NATO has contributed greatly to leaving a terrible security vacuum in our country. It should bear the responsibility towards the mercenaries who pose a serious threat to the security and stability of our country," Boufayed said.
"Many foreign fighters are stationed in Libya including Russia's Wagner, Sudanese, Chadian, and Syrian mercenaries," he said. Boufayed cited the recent Security Council report that confirms the threat of mercenaries in Libya.
In January 2022, NATO Secretary-General, Jens Stoltenberg said that the war waged by Western powers in 2011 against the forces of Libyan Muammer Gaddafi took place at the initiative of the European Union, not NATO.
After a meeting of the Russian-NATO Council in Brussels, Stoltenberg said, "it was, first of all, an initiative by the EU. Only after a certain time had passed, did the European allies request assistance, and NATO provided support to the allies in operations in Libya."
From 19 March to 31 October, Western forces with the approval of Resolution 1973 issued by the Security Council, carried out a military campaign in Libya under the pretext of ensuring the security of civilians in the conflict that had erupted.
The attack was key to the overthrow of the Libyan regime, and the victory of rebels near the city of Sirte on 20 October 2011.
Although the National Transitional Council (NTC) declared the end of the civil war in Libya, the country entered a period of military and political crises, that continues to today. Russia and China strongly condemned the NATO attack on Libya.