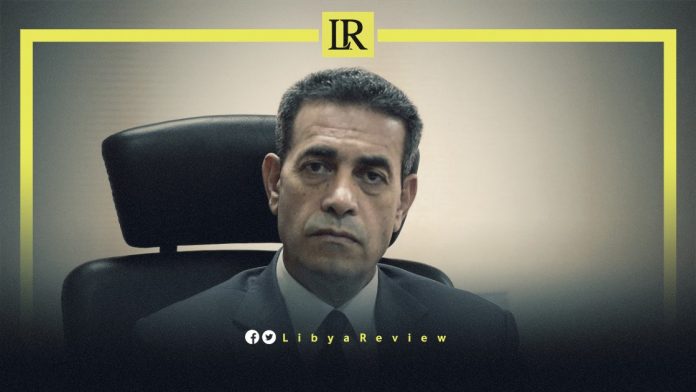 The Chairman of Libya's High National Elections Commission (HNEC), Emad Al-Sayeh said that elections could be held in December 2022, if the Parliament and the High Council of State (HCS) agree on election laws by July.
"The commission will be able to set a date for the polling day in December, if it receives the approved electoral legislation in July. If we do not receive this next month, Libya's elections will have to be postponed, because we would be unable to hold them at that time, similarly to last year," Al-Sayeh told Al-Ain news.
He explained that the commission is closely following the Cairo meetings between the Parliament and Libya's HCS. The meetings aim to find a constitutional basis for holding Presidential and Parliamentary elections.
Al-Sayeh pointed to the efforts of the United Nations Support Mission in Libya (UNSMIL), and its work to to resolve the crisis between rival parties by facilitating dialogue.
He added that G5 countries (the United States, the UK, France, Germany, and Italy) are pushing for Libya's elections. He said that the commission is in constant contact with experts from UNSMIL, in order to maintain technical consultations related to the elections.
The long-awaited Libyan elections were supposed to be held on 24 December 2021. HNEC claimed that a "force majeure" prevented it from holding them, after various parties failed to reach an agreement on their laws.
Libya's Parliament has withdrawn confidence from the Government of National Unity (GNU) led by Abdul-Hamid Dbaiba. It in turn appointed Fathi Bashagha to replace him, however, Dbaiba has refused to cede power to his rival.
Bashagha has also accused Dbaiba of deliberately sabotaging the country's general elections. He said that the PM did not intend to hold elections from the beginning. "He informed foreign and local parties that he would last for two years or more, and there would be no elections," Bashagha stated.
"Since 2011, successive Libyan governments handed over power smoothly, and even the Salvation Government responded after a short period, but the GNU did not," he noted.