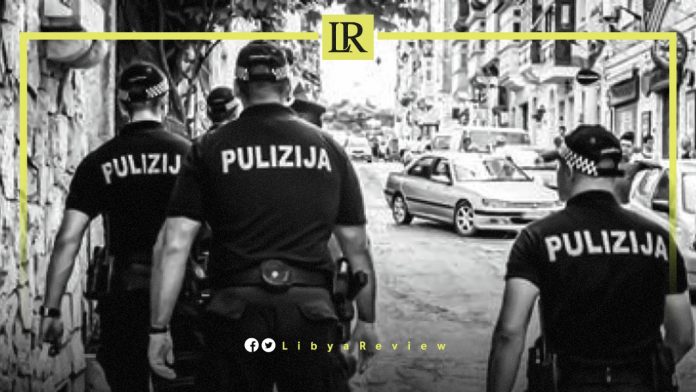 Maltese police said they have arrested a Libyan national in connection with a string of thefts and burglaries over the last few months, according to Independent Malta News.
Rashid Ramadan Ibrahim Aljabo, 29, was arrested in connection with a total of 22 thefts which happened in Valletta, Hamrun, and Qormi.
The Maltese police said that the Libyan man allegedly targeted cars and establishments. He reportedly stole money, electronic devices such as mobile phones and tablets, clothes, and other accessories. A Maltese court heard of how Aljabo had also allegedly damaged five cars.
The accused was identified following investigations between March and July this year. He was identified from CCTV footage, with police saying that he was recognised because he had several previous convictions.
The Libyan man however had no fixed address, and had managed to allegedly steal again in Qormi before he could be traced. Police subsequently tracked him down to Marsa, following a tip-off, where he was arrested on Monday.
The police said that the arrest came after weeks of investigations and collaborative work between the Valletta and Floriana Community Police, and the Valletta and Qormi District Police. However, the Libyan man pleaded not guilty.
Earlier this month, a Maltese court acquitted a Libyan man, after spending five years in prison on charges of possession of psychotropic pills, according to Malta Today.
Ayoub Ahmad Mohamed Ahmad arrived in Malta in 2015 to study. He soon settled down, and was granted refugee status.
His friend requested Ayoub deliver three protein shake tubs to his brother in Libya, who was a "workout fanatic." He was stopped on the road by police, who were acting on a tip-off about a suspected drug deal.