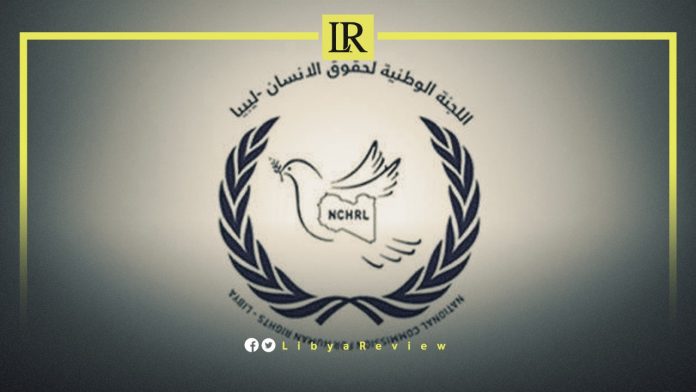 Head of the National Commission for Libya's Human Rights (NCHRL), Ahmed Hamza stressed the need for Parliamentary elections to be held immediately.
In a tweet, Hamza said: "Libya is heading towards options that are entirely catastrophic, either to maintain the status quo, or to provoke and renew acts of violence. These two disastrous options must not be allowed, and momentum must be restored to the process of holding elections, and ending transitional stages, the state of division, polarization, and political obstruction."
"This begins with raising the level of popular and societal pressure on the Libyan Parliament and the High Council of State (HCS) to expedite the approval of the constitutional and legal basis for the establishment of Parliamentary elections as a first stage. This would establish a comprehensive political process in the country."
Last month, Hamza described human trafficking as "one of the most heinous crimes and violations of human dignity." He added that cases "have escalated in Libya during these years, due to the security chaos, lack of control over the borders, and the accumulation of migrants and asylum seekers in Libya."
On the occasion of the International Day Against Human Trafficking, NCHRL added that this year's topic focuses on the role of technology. This was a double-edged tool in relation to the issue of human trafficking, as it may be used to facilitate or reduce it.
"Let us work together to take advantage of the Internet and the means of communication, to mitigate the risks of victims of this crime," the NCHRL official said.
Recently, the Libyan National Commission for Human Rights (NCHRL) affirmed its complete rejection of resorting to violence, riots, assaulting public and private property, or resorting to burning and destruction in demonstrations.