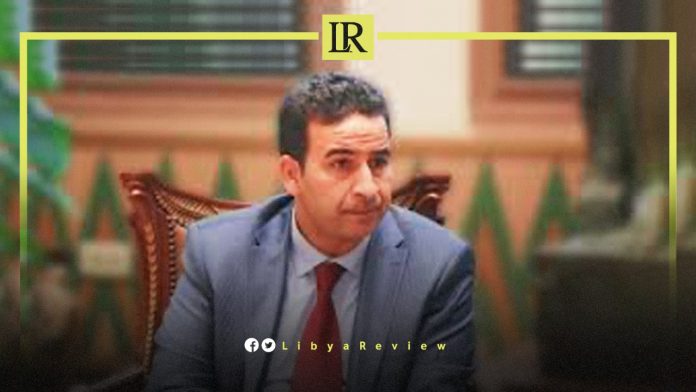 Deputy Speaker of the Libyan Parliament, Fawzi Al-Nuwairi said that the Parliament's next session "will discuss ways to solve the political blockage, and how to move forward on the constitutional path."
In press statements, Al-Nuwairi explained that the House will also discuss several draft laws, that are ready for presentation.
Notably, MP Miloud Al-Aswad claimed that former UN Advisor, Stephanie Williams and US Ambassador, Richard Norland had intervened in the Libyan crisis, further complicating matters, and delaying a solution.
In press statements, Al-Aswad added that Williams and Norland "did not welcome the participation of any other parties in putting forward initiatives to solve the crisis, with the exception of their close allies."
He pointed out that Williams "did not bother to respond to the criticism levelled at her." He added that she "overstepped her diplomatic powers, and contented herself with accusing the political class of opportunism."
"We hope that Stephanie Williams' exit from the political scene will lead to a relative breakthrough by solving the current impasse, and finding a new intra-Libyan consensus in which everyone makes concessions. There are countries and regional organisations that had positive initiatives that might contribute to resolving the Libyan crisis, but they refrained from offering them to avoid a collision with Washington," the MP added.
He stressed the need to allow all controversial names to run for the Presidential elections, or for those names to announce their withdrawal from the race, to avoid further obstructions.
Recently, Ageela Saleh, the Speaker of the Libyan Parliament reportedly "did not accept any offers, whether from the Head of the High Council of State (HCS), Khaled Al-Mishri, or from any other party, to form a new government." This is according to Saleh's media advisor, Fathi Al-Marimi