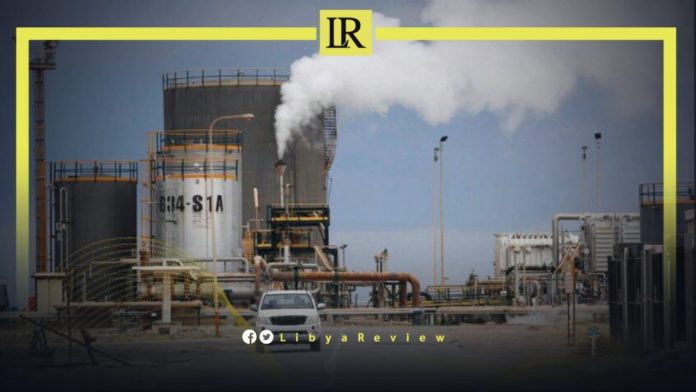 On Tuesday, Crude prices jumped 4% for their biggest percentage gain in a day since mid-July, as civil strife in Libya threatened oil production.
The 13-member Saudi-led OPEC and its ten allies steered by Russia – collectively known as OPEC Plus – could also push for production cuts when the alliance holds its monthly meeting on 5 September, industry analysts said.
Brent crude, the London-traded global benchmark for oil, finished the session up US$4.10, or 4.1%. Last week, Brent jumped 4.4% versus the previous week's slide of 1.5%.
Heavy clashes in Libya's capital resulting in 32 deaths over the weekend have sparked concerns that the country could slide into a full-blown conflict. This could again disrupt crude supply from one of OPEC's larger producers.
The push for OPEC+ production cuts and the conflict in Libya aside, crude prices were also helped by costlier natural gas in Europe that was spurring power generators, and industrial users to switch to diesel and fuel oil.
On Thursday, Libya's National Oil Corporation (NOC) announced that crude oil production rates have reached 1.223 million barrels.
The corporation added that condensate production was recorded at 53,000 barrels during the past 24 hours.
The NOC confirmed that the total domestic consumption of natural gas amounted to one billion and 129 million cubic feet daily.
Consumption was distributed between 953 million cubic feet for the General Electricity Company (GECOL), 124 million cubic feet for the NOC, and 22 million cubic feet for the iron and steel complex and other small factories. Cement factories consumed 28 million cubic feet.
Libya has Africa's largest oil reserves and hydrocarbons, which account for 95% of government revenues. This makes the control of the industry a key point of contention between its rival parties.