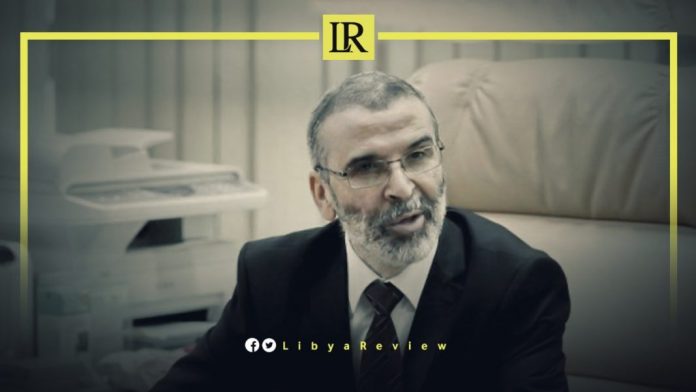 The Libyan Appeal Court rejected a challenge submitted by the former Chairman of Libya's National Oil Corporation (NOC), Mustafa Sanalla. This was against the decision to dismiss him, and appoint a new head for the corporation.
The Libyan Court refused to consider the urgent part of Sanalla's appeal, as the appointment of his replacement exceeded two months.
In June, Libyan Prime Minister Abdel-Hamid Dbaiba named a new Board of Directors for the NOC, headed by Farhat Bengdara. Sanalla filed an appeal before the judiciary against the decision.
Notably, Bengdara announced that the Libyan NOC was hoping to raise oil production rates. He added that "this will be achieved in accordance with a 3-5 year medium-term plan, to increase crude oil production rates to two million barrels per day within available capabilities."
Bengdara stressed that "the current capabilities, in terms of reservoirs and reserves, will help to reach these rates," explaining that the country's crude oil production has surpassed 1.2 million bpd. He added that increasing oil production has been the main goal of the Board since taking office.
Libya's Minister of Oil and Gas, Mohamed Aoun said Sanalla caused a financial loss for the state amounting to 10.9 billion Libyan dinars.
He noted that the losses are due to Sanalla's failure to submit the revenues of foreign companies to the state treasury. He explained that removing Sanalla was not for political reasons.
Aoun claimed that it would take a decade for Libya's oil production to reach 3 million bpd.