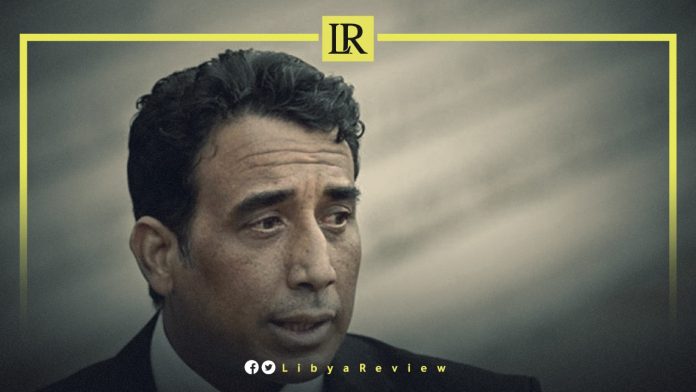 Libyan MP, Abdel-Moneim Al-Arfi denied rumours about the formation of a new Presidential Council headed by Parliament Speaker, Ageela Saleh. He described it as "completely false news."
"These rumours was launched by MP, Ziad Daghim to confuse and target the Libyan government headed by Fathi Bashagha," Al-Arfi claimed. He pointed out that "the Bashagha government is the legitimate government in Libya, and it will supervise the elections."
Notably, the Al-Araby Al-Jadeed website reported, citing parliamentarian sources, that Saleh and High Council of State (HCS) Head Khaled Al-Mishri agreed on a political initiative to form a new Presidential Council, to lead the country during the next transitional phase.
The sources explained that Saleh will chair the new Presidential Council, with Al-Mishri as deputy. Another deputy from the country's western region will be chosen later.
The sources claimed that Saleh had proposed to hold Parliamentary elections before the Presidential vote, and to exclude all candidacy conditions from the draft constitution. These include military personnel and dual nationals, the sources added.
The source noted that, "Bashagha should reduce the number of his government's ministries, and take over the executive role in preparing for the elections."
According to the sources, Saleh briefed foreign officials about his initiative during his recent travels. Not all have reportedly agreed with the initiative.
Last week, Saleh announced that he had reached an agreement with Al-Mishri to exclude conditions for Presidential candidates. "I met more than once with Al-Mishri and his two deputies, and we found a convergence of views between us, regarding the constitutional base," he said during a Parliamentarian session on Thursday, in Benghazi.
On 10 February 2022, the Libyan Parliament announced the unanimous appointment of Bashagha as the new Prime Minister. But outgoing PM Abdel-Hamid Dbaiba warned that the appointment of a new interim government could lead to war and chaos in the country. He renewed his pledge to only hand power over to an elected government.