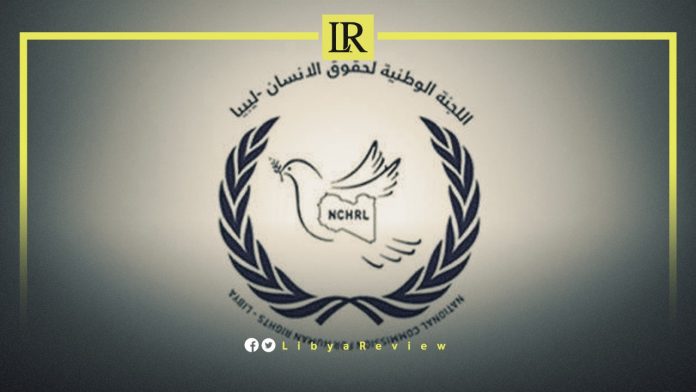 On Monday, the National Commission for Human Rights in Libya (NCHRL) strongly condemned the outbreak of armed clashes in Al-Zawiya, western Libya.
The NCHRL called on the Attorney General to conduct a comprehensive investigation into the deaths and injuries of citizens, including children. It also stressed the need to hold those responsible accountable, and bring them to justice.
The NCHRL pointed out that the renewed violence represented "a major failure of the Libyan Presidential Council and the Government of National Unity (GNU) in ensuring the security and safety of citizens." It also stressed the need to "restructure and reform the security sector, by disbanding and dismantling armed groups."
At least two children were killed during the clashes that erupted between the Sala'a and Sifaw militias. Sources told Al-Arabiya that tanks and various types of medium and heavy weapons were used during the clashes.
Video clips circulating on social media also showed the firing of grenades and RPG's from both sides, while thick smoke was seen rising between the buildings, amid reports of civilian casualties.
These clashes came two days after similar clashes between militias in Tripoli, despite UN and international warnings against the use of violence.
The Libyan Ambulance Services said Monday that the death toll from Sunday's clashes in Al-Zawiya had risen to five, and 13 injuries. It reported the death of a young boy yesterday.
Fathi Bashagha's Ministry of Interior blamed the recent clashes on the Government of National Unity's (GNU) decision to "give legitimacy to outlaws."
In a statement, the ministry "denounced in the strongest terms the armed clashes in Al-Zawiya, and the resulting intimidation, and property damage." It noted that it had "initiated inference processes and legal procedures against the perpetrators of the clashes, to bring them to justice."
It called on the "international community to assume its responsibilities in the face of the clashes, which have become frequent, and endanger the lives of civilians."