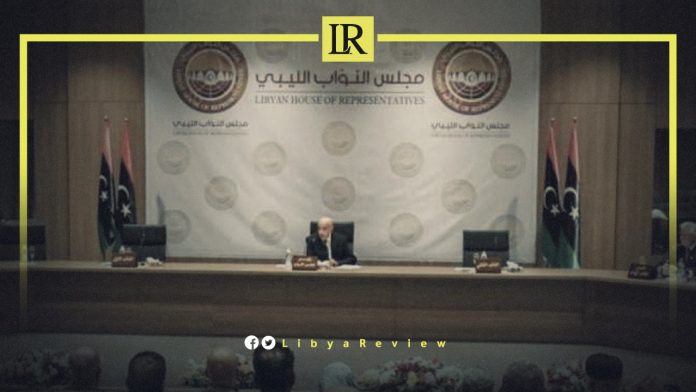 The Libyan Parliament-designated Prime Minister, Fathi Bashagha will be summoned to attend an accountability session next week, after requests from MP's to the Speaker, Ageela Saleh.
The summons session will review the work of his government, after more than six months since being appointed.
The session will also "discuss the government's plan in the coming period, and what it needs to achieve stability in the country and hold elections." This comes as the government's attempts to enter the capital, Tripoli, to take over its duties have repeatedly failed.
Bashagha's government has also failed to obtain international recognition, and to obtain a budget.
The most prominent obstacle facing the government is its inability to carry out its duties in Tripoli. The government holds its meeting in Benghazi and Sirte. The latest attempt to enter Tripoli ended with bloody clashes, due to the government of Abdel- Hamid Dbaiba's refusal to cede power.
Observers believe that the government will not be able to implement its commitments from other cities, or even be able to obtain its budget, estimated at 94 billion Libyan dinars.
In June, the Parliament voted to approve the draft state budget for the year 2022. The Governor of the Central Bank of Libya (CBL), Al-Siddiq Al-Kabir has refused to liquate the budget for Bashagha. Simultaneously, Al-Kabir continued to provide funding for Dbaiba.
Bashagha has promised to "make every effort to achieve the aspirations of the Libyan people to hold transparent elections," but has failed to do so. He also promised the "fair distribution of wealth and to improve the quality of life for every citizen." Bashagha also pledged to "end the manifestations of security chaos and financial corruption in Libya."
Bashagha's pledges, which are currently unenforceable, show that most were media stunts to remain in power.