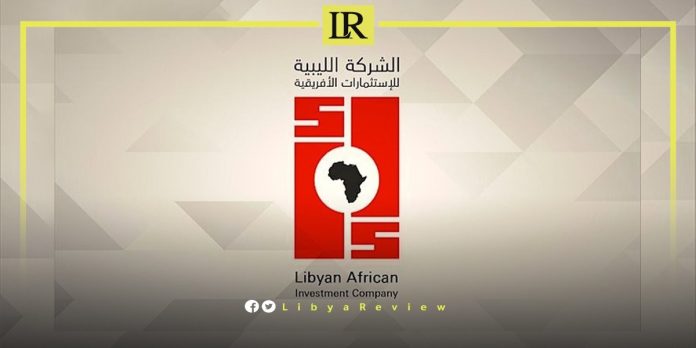 The Libyan African Investment Company (LICO), a subsidiary of the Libyan Investment Authority (LIA), won a case that it had brought before the European Court of Justice (ECJ).
The Africa Intelligence website confirmed that the LICO was included in the blacklist of sanctions established by the Council of the European Union (EU) against the regime of Moammar Gaddafi, noting that the ECJ ruling provides for the lifting of sanctions and the freezing of assets imposed on it in 2020 and 2021.
The site indicated that the ECJ stated in its ruling that it cannot be assumed that the LICO remained associated with the Gaddafi regime after his fall and after about 10 years of actions that led to the 2011 sanctions. It stressed that the Council of the EU may appeal the ruling.
The French website said that the LICO invests mainly in hotels and real estate in Africa, from Tunisia to South Africa, including the Central African Republic, Uganda, the Democratic Republic of the Congo and Ghana.
The Brussels Investigating Judge, Michel Claise, issued an international arrest warrant for Ali Mahmoud, the Chairman of the LIA, according to Belgian newspaper, De Tijd.
In February 2019, Ali Mahmoud was arrested on charges of corruption and embezzlement. The LIA, into which the country's petroleum revenues come together, manages more than $68 billion and is a prominent member of the International Forum of Sovereign Wealth Funds (IFSWF).
In 2011, the United Nations (UN) Sanctions Committee ordered the freezing of the vast majority of LIA funds. This is the part that has been converted into securities and placed abroad, including with the Belgian clearing house Euroclear.
A year after his arrest, a London commercial court ruled that Mahmoud is the rightful LIA Chairman.
Libya has been in chaos since a NATO-backed uprising toppled longtime leader Moammar Gadaffi in 2011. The county has for years been split between rival administrations, each backed by various militias and foreign governments.
The current stalemate grew out of the failure to hold elections in December, and the refusal of Prime Minister Abdelhamid Al-Dbaiba, who led the transitional government, to step down. In response, the country's eastern-based Parliament appointed a rival Prime Minister Fathi Bashagha, who has for months sought to install his government in Tripoli.