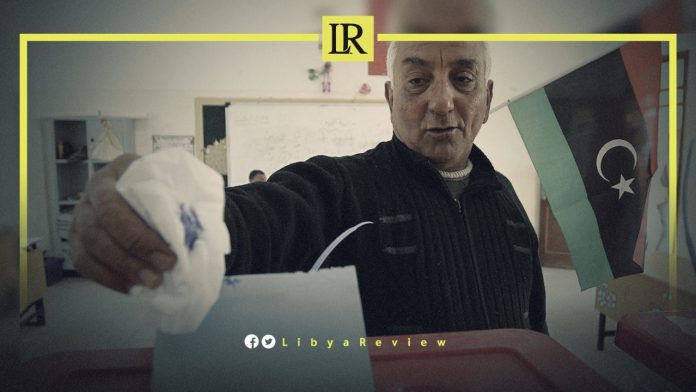 On Thursday, the Arab Parliament called on Libya's rival parties to "uphold the country's supreme interest and reach a consensus on a constitutional basis required for elections. In order for the people to freely choose their leaders, away from any foreign interference."
In a statement, the Parliament renewed its rejection of any foreign interference in Libyan affairs. It urged all Arab countries, and the international community to "give a helping hand to Libya in establishing its security and stability, and supporting development and reconstruction efforts."
The Arab Parliament also affirmed its support for "all efforts aimed at unifying the military institution, appreciating the efforts of the 5 + 5 Joint Military Commission (JMC) to ensure the withdrawal of all foreign forces and mercenaries from Libyan territory." As well as stressing that "a legal basis, and concrete roadmap including a timetable for Libyan elections are crucial."
It appealed to all parties to "renounce violence, maintain the ceasefire, and resort to dialogue to overcome differences and difficulties, defuse tensions, and spare Libya the dire consequences of violence on its security, stability, and people."
Libya is again politically torn between two rival governments, in the east and west. The Libyan Parliament-designated Prime Minister, Fathi Bashagha, and incumbent PM Abdel-Hamid Dbaiba, who refuses to relinquish power until elections.
Tensions have been rising for months in Libya as the two leaders vie for power; raising fears of renewed conflict two years after a landmark truce.
The North African country has had little peace since the 2011 NATO-backed uprising that ousted longtime leader Muammar Gaddafi, splitting the nation in 2014 between rival eastern and western factions and dragging in regional powers. Libyan oil output, a prize for the warring groups, has repeatedly been shut off.
The UN has been pushing the rival parties to hold elections, in order to resolve the legitimacy crisis.