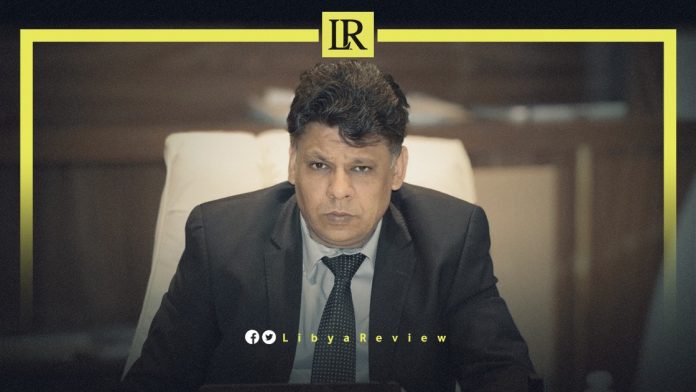 The Libyan Attorney General, Al-Siddiq Al-Sour ordered the detention of an official of Libya's Bank of Commerce and Development, on charges of embezzlement.
The Attorney General's Office said in a statement that the official has been accused of embezzling 12 million Libyan dinars. "The accused has falsified customer account data, and transferred it to the accounts of people who cooperate with him," the statement added.
According to the statement, the Anti-Corruption Prosecution at the Benghazi Court of Appeals has investigated the case, and concluded that the accused has forged e-bank accounts.
The Attorney General is leading a campaign against corruption across state institutions. Dozens of officials and diplomats have been arrested in connection with embezzlement, corruption, and abuse of power.
Earlier, he ordered the detention of Al-Jumhuriya Bank officials, in the Al-Mustaqbal branch; for embezzling public money.
Al-Sour stated that the bank officials are also accused of "obtaining illegal benefits, intentional serious harm to public funds, and abuse of power."
The accused were interrogated, where they confessed to "providing foreign exchange currency for personal purposes."
Moreover, Al-Sour ordered the detention of the Financial Controller at the Libyan Embassy in Qatar, on corruption charges.
The Attorney General's Office said in a statement that the Financial Controller has "defrauded Libya's public fund, worth tens of thousands in foreign currency." It did not clarify if this amount was in US Dollars or Qatari riyals.
The statement said that the Chief Prosecutor in the Attorney's Office investigated the accused, after he received a report from the Financial Audit Bureau regarding financial irregularities.
The statement said that the financial controller and his predecessor "intended to abuse the powers of office. Investigations revealed the validity of the incident against the accused."