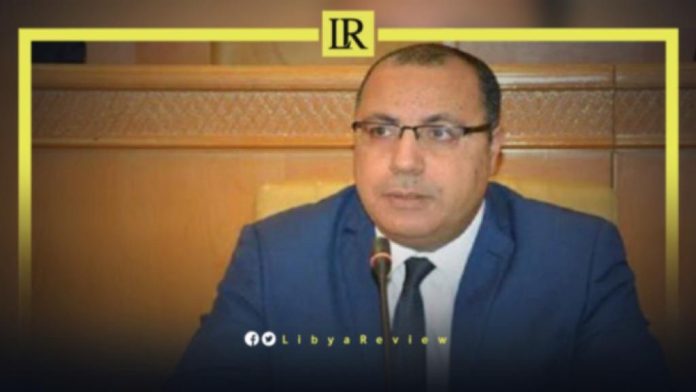 The former Libyan Undersecretary of Foreign Affairs, Hassan Al-Sagheer said that the Parliament and the High Council of State (HCS) are "under the illusion that changing the Supreme Court and the Judicial Council is like changing Al-Siddiq Al-Kabir or Khaled Shakshak. "
Al-Sagheer confirmed that the Supreme Court and the Judicial Council, "have nothing to do with money and wealth, unlike the Central Bank. "
He pointed out that "Britain and Turkey will not easily give up the resources and ways of spending them. So it is absurd to continue printing papers bearing stamps to change international influence, while real colonialism is being practised by these countries in Libya."
Earlier this month, Turkish President, Recep Tayyip Erdogan said that Ankara will begin exploring for hydrocarbons in Libyan waters, following a recent deal with the Tripoli-based government, according to Bloomberg.
The Turkish President has rebuffed criticism from the European Union, and within Libya of its push to expand energy collaboration with one of the country's two rival administrations.
"We've started to work with Azerbaijan to double the capacity of Tanap, which is of critical importance. With the hydrocarbon agreement we've signed with Libya, we've created a new area of cooperation in the extraction of oil and derivatives from the continental shelf of this country," Erdogan stated.
Libya and Turkey signed a series of economic agreements that included potential energy exploration in maritime areas.
The agreements will allow for oil and gas exploration in Libyan waters and come three years after the two countries signed a maritime border deal, Turkish Foreign Minister Mevlüt Çavuşoğlu said after signing the MoU in Tripoli.
The EU last week said the deal infringes upon the sovereign rights of third states and doesn't comply with the United Nations Law of the Sea.
The Greek Foreign Ministry has said in a statement that it is following developments in Libya very closely, "especially Monday's signing of a 'memorandum of cooperation' between the Libyan GNU and Turkey in the field of hydrocarbons. "