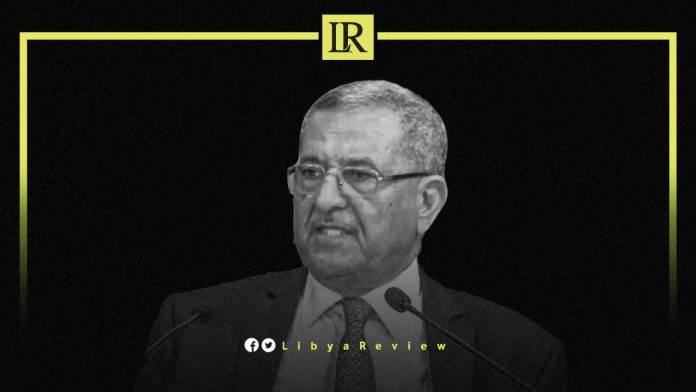 On Monday, Algeria's permanent representative to the Arab League (AL), Abdel Hamid Shabira reiterated his support for "ending the Libyan crisis by holding prompt Parliamentary and Presidential elections."
In press statements, the Ambassador stressed Algeria's firm position of respecting Libya's sovereignty and territorial integrity.
He also urged all Libyan parties to "engage in direct dialogue, and agree on holding elections as soon as possible, in order to put an end to the decade-long crisis."
"Our goal is to maintain the unity of Libya and act to unify its security and political institutions, and to prevent the aggravation of division," Algeria's diplomat added.
With regard to the Arab Summit being held between 1-2 November in Algeria, Shabira noted that "it will be an important event, as it will reach resolutions that reflect collective Arab stances toward crises, such as in Libya, Syria, Yemen, Sudan, Somalia, and Lebanon."
On Saturday, the Arab League's Assistant Secretary General, Ambassador Hossam Zaki said that a number of draft projects and decisions to be included on the summit's agenda have been finalized.
Zaki pointed out that extensive dialogue has been held to discuss solutions to the Libyan crisis. He noted that all decisions comply with the outcomes of previous meetings held by the Arab Foreign Ministers in December 2021.
He also described the Libyan file as "extremely important" and a priority in the debates between Arab countries.
The Ambassador stressed that the Arab League "has a clear vision for a way out of the crisis." This position was expressed many times by the Arab League's Secretary General, when he reiterated his "firm stance equidistant from all the member countries, to help the Libyans to get out of the current situation." He also stressed the importance of the summit, which was last held in 2019.