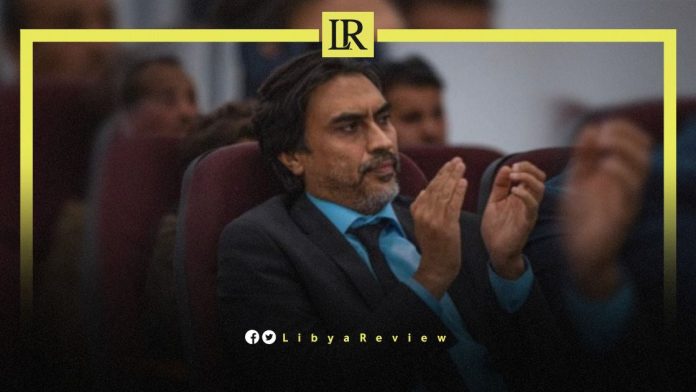 On Wednesday, the Libyan Parliament issued a decree assigning Marei Al-Barassi as the caretaker governor of the Central Bank of Libya (CBL) in Benghazi, to replace Ali Al-Hibri.

Al-Barassi was the Deputy Governor of the CBL, and was also assigned as the Chairman of the Benghazi and Derna Stability Committee's.

The Parliament dismissed Al-Hibri on Tuesday and asked the Audit Bureau to "review and examine all the financial and administrative transactions of the two committees, since their establishment."

The House also addressed the Attorney General to "take all legal measures regarding the 'committed crimes' and to initiate preliminary investigation procedures." The statement did not clarify the nature of the "crimes" committed by Al-Hibri.

The CBL continues to suffer from institutional division, as there are two Governors; in the east and west of the oil-rich country.

In September, the Speaker of the Libyan Parliament, Ageela Saleh said that Al-Kabir "has lost his legal status and is no longer affiliated with the Parliament." He then assigned Al-Hibri as acting Governor in July 2022.

Saleh indicated that this was done in accordance with Parliament Resolution No. 17, and added that Al-Hibri would be designated Governor until the completion of the unification of the CBL.