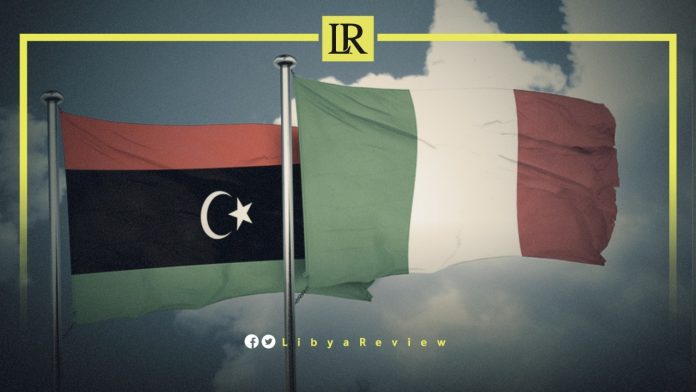 Italy's exports to Libya grew by 80.48% in the first 10 months of 2022, registering €1.765 billion euros and a market share of 13.21%, according to the Italian Embassy in Tripoli.

In a statement, the Embassy said that "Italy has overtaken China and is now Libya's second largest supplier after Turkey, whose exports totalled €2.23 billion euros and a market share of 19.4%.

China comes in third place with €1.762 billion euros and a market share of 13.19%. Greece and Belgium came fourth and fifth respectively with 12.2% and 8.14% of the market share

On the other hand, Libya's exports to Italy grew by 74.74% to register €8.41 billion euros.

Meanwhile, Italy was also confirmed as Libya's top export destination with a market share of 28.09% ahead of Spain, which holds a total of 10.7%, and a market share of €3.2 billion euros.

Germany came third with imports at €2.70 billion euros, followed by China, Greece, and the United States with €2.33 billion euros, €1.98 billion euros, and €1.85 billion euros, respectively.

Finally, France came seventh with imports worth €1.8 billion euros, followed by the Netherlands with a total of 1.66 billion euros.

Notably, the Italian news agency NOVA cited data issued by the External Promotion Agency for Italian Companies in Tripoli. This showed that trade between Italy and Libya increased by 83.68% in the first seven months of 2022, compared to the same period last year. The sum was divided into Libyan exports worth €5.27 billion euros, and imports worth €1.11 billion euros.