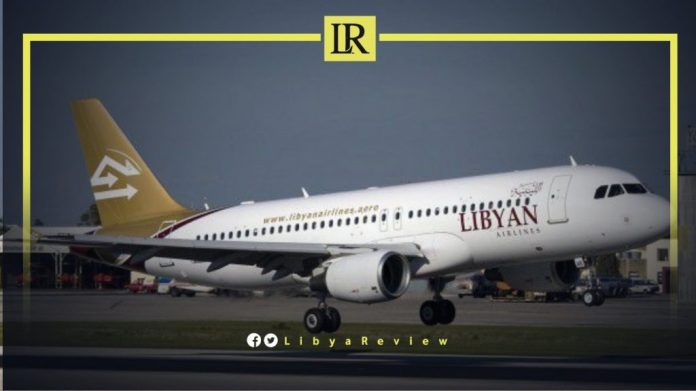 On Monday, the Libyan Airlines Company announced that Jordan would require Libyans aged 15-49 years to obtain entry visas, or receive written security approval from the Jordanian Ministry of Interior prior to arrival.

In a letter addressed to the Libyan airlines, the Jordanian authorities stated that all Libyan travellers must obtain a QR code and register on the entry platform to the Hashemite Kingdom. They are also required to submit a compulsory medical report for people over 50 years old, provided that they have first-class companions.

Females of all ages are also required to submit a medical report, provided that they have first-class escorts, while children under 15 years are allowed to enter without visas.

Notably, the Chairman of the Private Hospitals Association of Jordan, Fawzi Al-Hammouri announced, in September 2022, that medical tourism from Libya has been suspended for more than a year.

This is due to the accumulation of debts owed by the Libyan government, in excess of $211 million dollars, over the span of a decade.

He added that a committee from Libya visited Amman two months ago. This was to discuss the outstanding debts and review and audit all issued invoices.

In July, the President of Jordan Hotels Association (JHA), Abdel-Hakim Al-Hindi said the Libyan government has failed to pay the debts owed by Libyan patients who were treated in Jordanian clinics since 2011.

He urged the Libyan authorities to intervene to settle this "crisis" and pay the debts owed. As well as noting that the payment will help meet the financial commitments of these facilities and "refresh" the hotel sector.

Al-Hindi said they do not wish to take escalatory measures, but the debts have been accumulating since 2011. "The Libyan government has been making promises ever since without fulfilling any, causing many establishments to close down," he claimed.

Since the conflict in Libya broke out, Jordan has received Libyans seeking treatment, with their debts to private hospitals, hotels, and other companies piling on since.