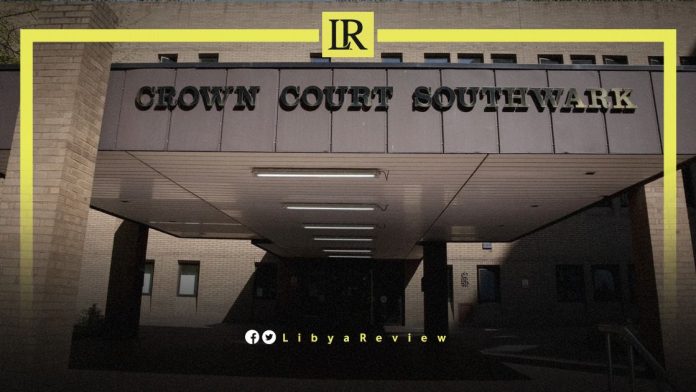 A UK Court has jailed three fund managers for a total of nearly 12 years, for Fraud in Libya of millions of pounds, according to Daily Mail.

Former JP Morgan banker, Frederic Marino, 56, and amateur racing driver Yoshiki Ohmura, 47, received commissions through the Libyan Africa Portfolio Ltd (LAP) for more than five years. The Portfolio was operated under the regime of Muammar Gaddafi.

Marino was handed a prison sentence of seven years and six months, while Ohmura was sentenced to three years and six months.

Marino set up FM Capital Partners Ltd, which was responsible for a total of $800m managed for LAP, with business partner Aurelien Bessot, 47.

Marino and Ohmura were both jailed for fraud by abuse of position of trust at Southwark Crown Court, while Bessot was handed a suspended sentence.

The presiding judge said Marino had "exploited the collective wealth of Libyans and shown no remorse."

The Frenchman did not attend his two-month trial, after suffering a mental breakdown and was convicted of fraud by abuse of position of trust, despite denying the charges.

The judge described Marino as "a greedy, corrupt and manipulative man who thought very little, if nothing, of how your offending might affect others … and who would have gone on to continue offending had you not been caught out," according to Reuters.

Baumgartner said Bessot had cooperated with the prosecution, offered to give evidence against his co-defendants, and was "truly remorseful".

Prosecutors said after the hearing that the total value of the conspiracy was over $11 million dollars and euros.