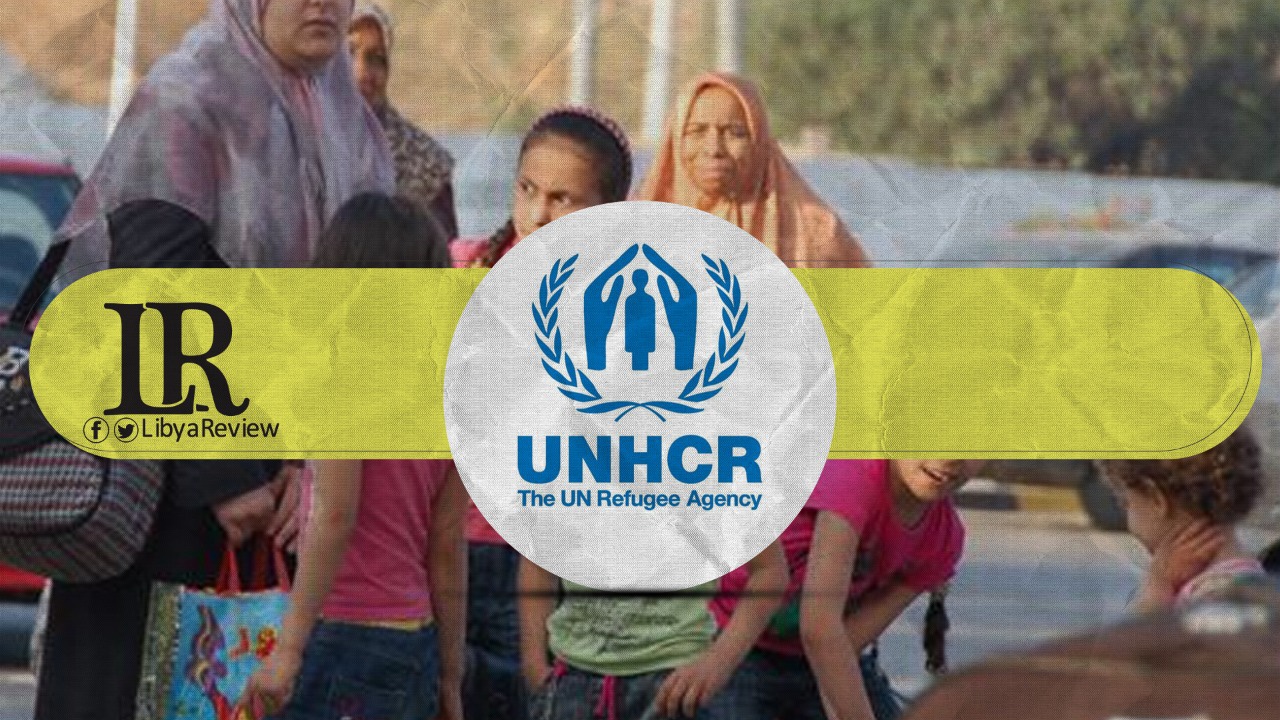 The United Nations High Commissioner for Refugees (UNHCR), in cooperation with the Libyan Red Crescent and Relief Authority, distributed winter kits to 195 displaced families in the Libyan town of Ajdabiya.
It is expected that additional kits will be distributed in the coming days to families in dire need, according to the UNHCR's official Facebook page.
In a tweet, UNHCR pointed out that the winter kits include blankets, mattresses, solar lamps, kitchen sets, hygiene products, jerrycans, seasonal clothes and baby diapers.
UNHCR's objective in Libya is to improve protection and life-saving assistance to displaced people, refugees and asylum-seekers and host communities. This includes supporting local public services which benefit the whole community, such as hospitals and schools.
Libya hosts 43,113 refugees and asylum-seekers who are registered with UNHCR. Refugees are traveling alongside migrants through dangerous routes towards Europe. Up to 90 percent of people crossing the Mediterranean Sea to Europe depart from Libya.