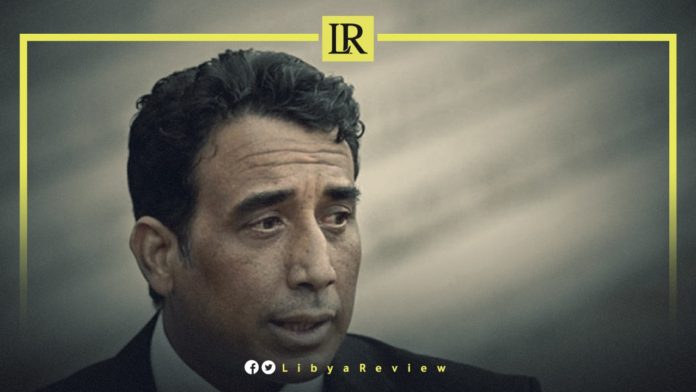 On Wednesday, the Head of the Libyan Presidential Council, Mohamed Al-Mnifi directed the Prime Minister of the Government of National Unity, Abdel-Hamid Dbaiba, to provide support to Tunisia in light of the deteriorating epidemiological situation, caused by the COVID-19 pandemic.
In a statement, Al-Mnifi called for the necessary measures to be put into effect as soon as possible, so that the Tunisian authorities can face the epidemic. As well as highlighting the depth and interdependence of relations between the two countries.
After its successful campaign against the pandemic last year, Tunisia's healthcare system is currently collapsing due to a hike in the number of daily infections and deaths, combined with a severe shortage of medical supplies and oxygen.
On Friday, the North-African country recorded 189 deaths, the highest daily toll since the pandemic began last year, and 8,500 new cases, raising its total number of infections to 480,000 and more than 16,000 deaths.