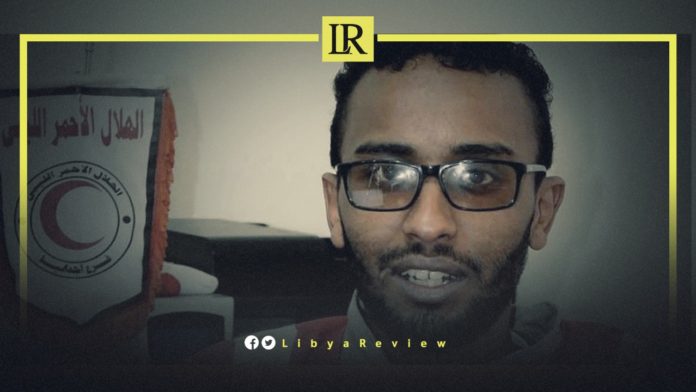 On Tuesday, the National Commission for Human Rights in Libya (NCHRL) called for the immediate and unconditional release of Mansour Atti Al-Maghrbi, the Head of the Libyan Red Crescent Society in Ajdabia, who was kidnapped by unknown militants two months ago.
In a statement, the Commission called on the General Advocate in Benghazi, and the Ajdabiya Security Directorate to open a comprehensive investigation into the incident, and urgently reveal his fate.
It also urged all relevant military and security authorities to ensure a prompt, thorough, and transparent investigation into the enforced disappearance, arbitrary arrest and kidnapping, of Non-Governmental Organisation (NGO) workers.
The NCHRL stressed that all arrests and detentions should be based on due process guarantees, and the rule of law.
Earlier, the Libyan Red Crescent Society condemned the kidnapping of its branch manager in the city of Ajdabiya, some 900 km east of the capital Tripoli. It called on all security services to investigate the incident and work for his swift release.