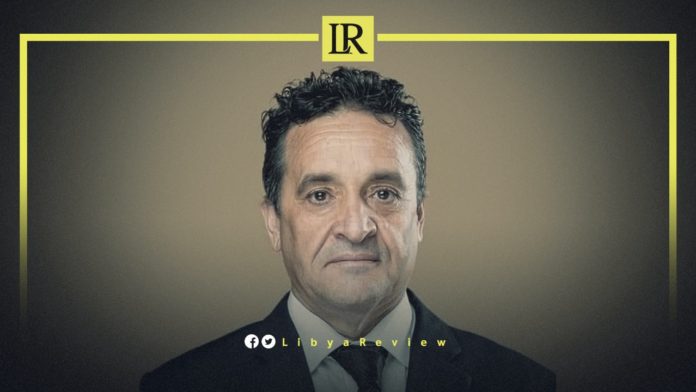 On Sunday, Libya's Minister of State for Economic Affairs, Salama Al-Ghwail, said that a number of companies in Egypt have signed contracts for electricity projects worth $1.5-2 billion dollars in Libya.
In press statements, Al-Ghwail added that Egyptian companies are expected to acquire between 60-70% of the reconstruction projects in the North African country. He pointed out that $110 billion will be spent by the Libyan government over the next ten years to reconstruct the country after the civil war. The minister, however, noted that these plans remain stalled until the general budget is approved by the Parliament, and political consensus is achieved among all parties.
Al-Ghwail stated that Prime Minister Abdel-Hamid Dbaiba is scheduled to visit Egypt during the next few days to discuss joint cooperation, including a preliminary agreement to allow Libyan flights to land in Cairo airport, instead of being limited to Alexandria.
The electricity generation deficit in Libya hits 1,000 MW in the winter season and 2,500 MW in the summer, according to previous press statements by Ibrahim Falah, the General Manager at the General Electricity Company Of Libya (GECOL).
In April, Egypt and Libya signed eleven MoUs to enhance bilateral cooperation in various fields.
This came on the sidelines of the official visit of Egyptian Prime Minister, Mustafa Madbouly to Tripoli, at the head of a delegation that included a number of ministers and businessmen.
These included the ministers of electricity, petroleum, manpower, education, international cooperation, health, housing, transport, aviation, and trade.
The volume of trade exchange between Egypt and Libya reached nearly $1 billion dollars in 2019-2020, after Egyptian exports to Libya amounted to 825.3 million dollars, and imports recorded about 152.3 million.