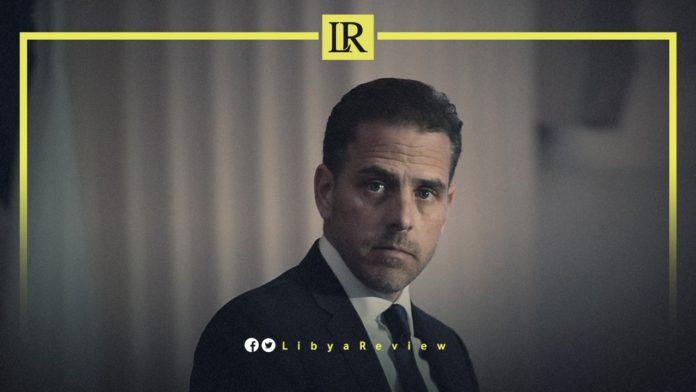 Two leaked emails sent by business contacts of Hunter Biden, indicate that the US president's son requested an annual retainer of $2 million to help recover billions in Libyan assets frozen by the Obama administration, according to Business Insider.
Emails show that Hunter Biden asked for a $2 million annual retainer plus "success fees" to help unfreeze Libyan assets. The communications offer "a window into the mechanics of Beltway influence-peddling and the stock that was put in Biden's political connections".
The Obama administration froze up to $15 billion in assets during the final months of Muammar Gaddafi's rule. In 2015, long after Gaddafi's ouster and death, two Democratic donors with business in the Persian Gulf pitched Hunter Biden about joining their cause.
The two donors were frank in discussing Hunter Biden's connections, "since he travels with his dad he is connected everywhere in Europe and Asia, where Gaddafi and the Libyan Investment Authority (LIA) had money frozen."
"He said he has access to the highest levels in the PRC [China], he can help there," Sam Jauhari, one donor wrote in January 2015 to Mohammed Al-Rahbani, another donor.
Jauhari and his partners, according to other documents expected to pocket as much as 5% of whatever sanctioned money they could free up for Libya. That meant a possible payday in the hundreds of millions. It's unclear whether any "success fees" for Biden would have been pegged in some way to those proceeds.
Last month, The United States Special Envoy and Ambassador to Libya, Richard Norland, said that the situation in Libya is improving, and on its way to a permanent solution. He confirmed the start of talks on unfreezing Libyan funds abroad.