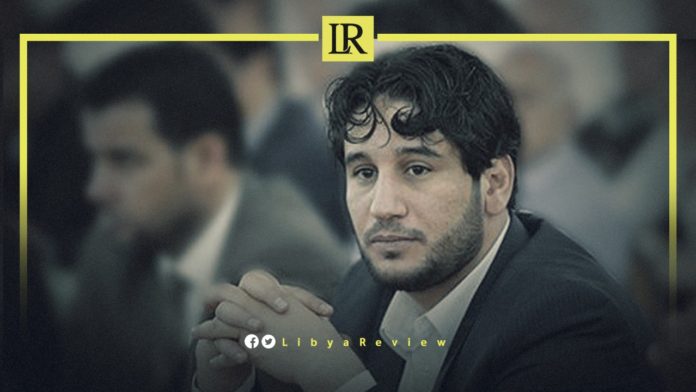 On Monday, Libyan MP, Mesbah Douma stressed that holding the December elections on time, is the only way to end the crisis in Libya.
"The elections are the solution to end chaos and division," Douma said. He emphasised that the expulsion of mercenaries and foreign forces from Libya would restore stability and sovereignty.
Notably, the Libyan Parliament withdrew confidence from the Government of National Unity (GNU) after a closed session attended by 113 members, 89 of whom approved the decision.
However, a number of MP's issued a statement in which they said that Parliament had manipulated the real number of votes. They claimed that those who approved the decision did not exceed the necessary quorum.
In turn, Prime Minister Abdel-Hamid Dbaiba participated in a demonstration in Tripoli. He supported calls for toppling the Parliament after the decision to withdraw confidence from his interim government.
Meanwhile, Libyan Parliament Speaker, Ageela Saleh said that the withdrawal of confidence aims to prevent the GNU from signing long-term contracts with foreign countries.
Saleh explained in an interview with 218 News on Friday, that the quorum required to withdraw confidence is half the number of MP's +1, according to Article 194 of the Parliament Law.
He commented on the protests following the decision, "demonstration is a constitutional and legitimate right for all, and the Libyans have the right to demonstrate anywhere in the country." He added that the Libyan people want the elections to be held on 24 December.
He concluded that the solution to the Libyan crisis lies in holding the parliamentary and presidential elections as scheduled.