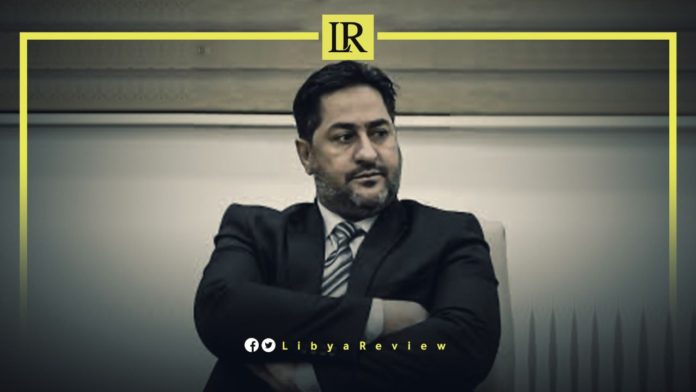 Libyan MP, Saeed Imgheib described the upcoming meetings that will be held in Morocco with the participation of Libya's High Council of State (HCS) as a "conspiracy".
"What is going on in Morocco is a conspiracy intended to postpone or cancel the elections. The election law was issued by Parliament in an official session after voting on it. It was then received by the High National Electoral Commission (HNEC)," he said.
He also stressed that "no one has the right to refer the law to Parliament to amend or change it." The MP urged the Libyan people and parties to rally around the election law, as well as asking the HCS to announce the next practical steps.
Notably, HCS member Abdel-Rahman Al-Shater said on Wednesday, that a meeting will be held on Thursday in Morocco, between the HCS and the Parliament.
Al-Shater added that the meeting is to discuss the upcoming election law. He noted that "the duration of the meetings is not specified by a time limit, but rather by their reaching consensus on the law."
It is noteworthy that the Libyan Parliament issued the presidential election law on 8 September, with HNEC receiving the law on 12 September.
Last week, the Parliament announced the withdrawal of confidence from the Government of National Unity (GNU) but kept it as a caretaker government.
The elections were mandated as part of a roadmap drawn up last year by a political forum convened by the United Nations to end a decade-long crisis. Disputes over the vote threaten to unravel the peace process.