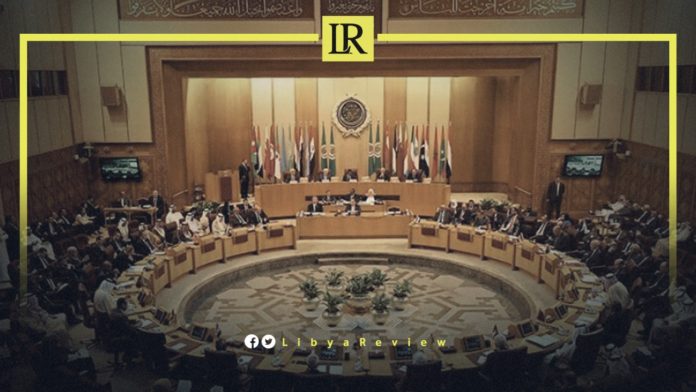 The Arab Parliament warned of the danger of not completing the Libyan elections on time. It added that this matter endangers the stability of the region and may open the way for a new phase of violence and conflict.
In a statement, the Arab Parliament affirmed its support for all efforts exerted to make the Libyan presidential and parliamentary elections, which are scheduled for December 24th, to be successful.
The Arab Parliament called on the international community and the United Nations Support Mission in Libya (UNSMIL) to provide the necessary support for the efforts to make the elections a success.
The Arab Parliament stressed the importance of holding the elections on time, as they contribute to achieving Libyan national unity. It explained that the elections will preserve Libyan sovereignty, and support national reconciliation efforts.
The statement called on the Libyan forces and all Libyan institutions to uphold the values of the country. It urged them to rally around one banner, which is the stability and sovereignty of Libya, protect the interests of the Libyan people, and take serious steps that would complete these elections on time.
The parliament noted that these elections, which were approved in advance in a dialogue in Tunisia in November 2020, are a necessary order to reunite Libya again.
Notably, Members of the Libyan delegations of the House of Representatives (HoR) and the High Council of State (HCS) called on the international community to support the holding of the upcoming elections, scheduled for December 2021, based on consensual laws.
On Friday evening, the two sides issued a final communiqué on their consultative talks held in Rabat. They called on the international community to support the elections in Libya in accordance with consensual laws and the outcomes of the Libyan Political Dialogue Forum (LPDF).
They also emphasised the need to ensure respect for the results of the elections by deploying international observers, to guarantee the good progress of this important national entitlement.
The two-day consultative meetings were attended by many Moroccan officials and members of UNSMIL.
The meeting has been taking place since Thursday in Rabat between the Libyan representatives within the framework of Inter-Libyan discussions. They are discussing a pending Libyan electoral law, a crucial requirement ahead of the presidential and parliamentary elections in Libya scheduled for December 24th.