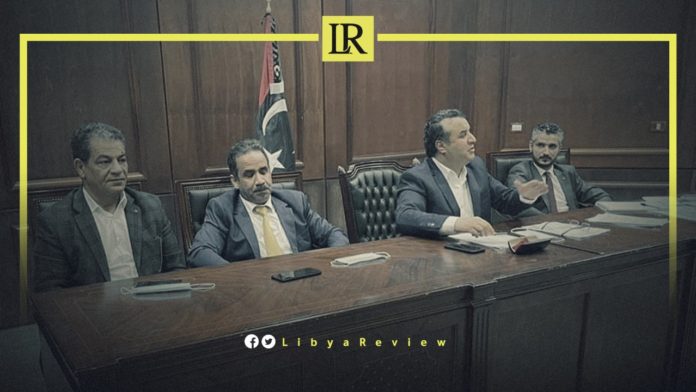 Libyan Minister of State for Displaced Affairs and Human Rights, Ahmed Abu Khuzam concluded his tour of Tunisia by meeting a number of displaced citizens at the Libyan Embassy in Tunis.
The minister spoke about the need to achieve national reconciliation and for the voluntary return of citizens. He stressed that the government is determined to end the issue of displaced citizens abroad, according to a statement published by the Embassy.
According to the statement, an agreement was made to form a committee by the ministry to find out the difficulties facing the citizens. "Libyans in Tunisia will fill out a questionnaire, in preparation for solving the problems they face, and their voluntary return to the homeland," the minister noted.
Libya has been suffering from the scourge of war for more than a decade. Thousands have been killed in the years since the fall of Muammer Gaddafi in 2011. The World Food Program (WFP) reported that an estimated 435,000 people were forcibly displaced from their homes during the Libyan civil war.
On 1 October , the UN High Commissioner for Refugees (UNHCR) claimed that over 278,000 people had been internally displaced and were registered with it by the end of 2020. It confirmed in a report that the number of displaced persons decreased slightly from 2019, as a result of the ceasefire.
It added that no official figures on the number of displaced persons were recorded, especially in neighbouring countries such as Egypt and Tunisia.
In September, The Tunisian Embassy in Tripoli announced the completion of all arrangements required to deport 76 Tunisian youths, detained at several illegal migration centres in Tripoli.