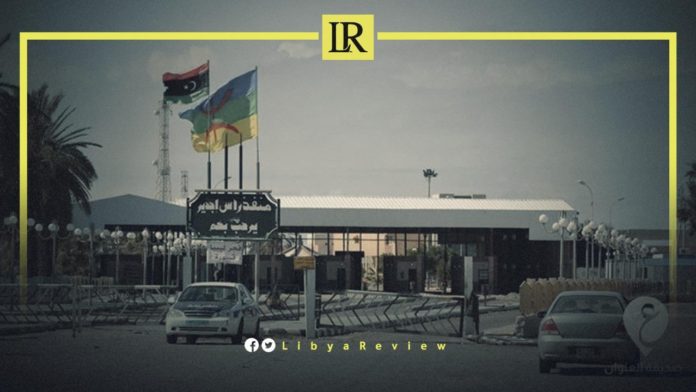 On Thursday, the Tunisian Health Ministry announced that Libyan entering Tunisia would no longer need to provide a negative PCR test. This is so long as they have evidence of having been vaccinated against COVID-19, no less than 14 days prior to entering the country.
All travellers must complete an online form, and have the vaccination proof electronically.
Starting 16 October, arrivals who have not been vaccinated or received a single vaccine must undergo a compulsory quarantine for a week in a designated isolation center. Moreover, most Libyans have not received their first jab, let alone their second which has resulted in reduced volumes of Libyans traveling to Tunisia.
Several Libyan travellers have complained that they had been delayed at Tunis-Carthage airport, as they were questioned over their paper vaccination certificates.
Libya shut its land border and suspended flights between the two countries on 8 July citing the explosion in Covid-19 cases in Tunisia. They reopened their shared border in September, after Libyan Prime Minister, Abdel-Hamid Dbaiba met Tunisian President, Kais Saied in Tunis on 9 September.
The Ras Jdeir border post is the main crossing between Libya and Tunisia, and both sides rely heavily on cross-border trade — including smugglers. Tunisia is one of a handful of countries that authorises incoming flights from Libya and allows Libyans visa-free entry. It is also a key destination for Libyans seeking medical treatment not available at home.