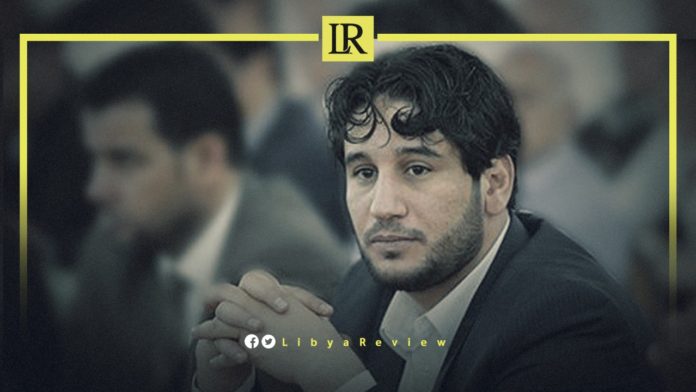 A Member of the Libyan Parliament rebuffed "those who justify the presence of foreign forces and mercenaries in Libya," describing them as "agents for foreign agendas."
In press statements on Sunday, Musbah Awhida, claimed that, "there is no legal legitimacy for any foreign power in Libya in accordance with the political agreement, the constitutional declaration, and Libyan laws and legislation."
On Saturday, the Libyan Minister of Foreign Affairs, Najla Al-Mangoush said that the country's stability is reliant on the complete withdrawal of mercenaries and foreign fighters.
"The exit of mercenaries and foreign fighters is a prerequisite for Libya's stability and independence, this must be done in accordance with a clear plan to avoid any negative repercussions," the Libyan FM stated.
Discussing the upcoming Presidential elections, she indicated that competence was the main criterion. She added that, "there are parties that do not want the stability of Libya, and seek to drag the country into chaos."
Libya still faces a number of obstacles before its people are able to go to the polls. This includes unresolved issues over the country's election laws, occasional infighting among armed groups, and the deep rift that remains between the country's east and west, separated for nearly seven years by civil war.
Hopefuls for the Libyan presidential election, slated for 24 Dect are set to declare their candidacies in the coming days. There are rumours that some figures who rose to prominence during the war could take part. Al-Mangoush said she hopes Libyans would accept the results of the vote which, if held, would be the country's first elections since 2014.
Parliamentary elections have been rescheduled by lawmakers for early next year.