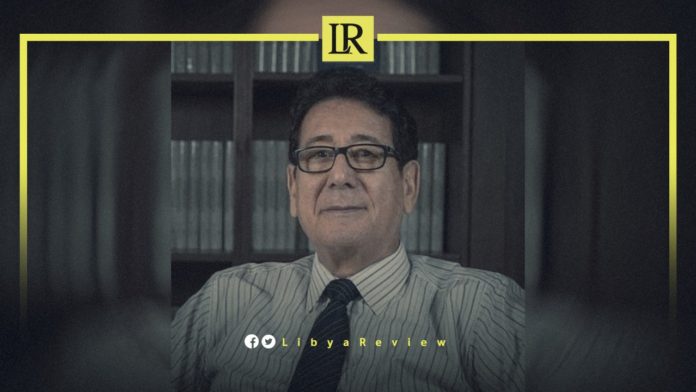 On Monday, former Libyan Oil Minister, Fathi Bin Shatwan announced his candidacy for the Presidential elections scheduled for 24 December.
"With God's blessing, I announce my candidacy for the Presidential elections scheduled for the 24th of December," the former Minister stated.
"I have launched the Libyan civilized renaissance project, accompanied by a group of national personalities from all regions of Libya," he added.
He pointed out that his project carries with it a number of development programs to address the problems and challenges facing Libya.
"I hope, through my project, that Libya will become a developed country," he noted.
On Sunday, Head of Libya's High Electoral National Commission (HNEC), Emad Al-Din Al-Sayeh said that registration for candidates in Libya's Presidential and Parliamentary elections will be opened in November.
During a press conference on Sunday, he confirmed that the first round of the Presidential elections will be on 24 December, while the second round will take place simultaneously with the Parliamentary elections, which "will then be held at a later date."
HNEC also published the registered voter's list on 25 October. "Appeals to should only be submitted within 48 hours from the list's publication," he noted.
Al-Sayeh said that preparations for holding the upcoming elections scheduled for December 24th are almost finished, despite differences over voting laws and warnings the outcome could be contested.
Notably, the Libyan Parliament approved a law for Parliamentary elections to take place a month after the planned 24 December presidential elections.
The UN-backed roadmap called for parliamentary and presidential elections on 24 December.